Last Updated on August 2, 2019 by Mark P.
iPhone 6s Plus 32GB on Straight Talk, Space Gray features a 12MP camera with 4K video at 30 fps and optical image stabilization. A 5.5-inch Retina HD display with 3D Touch. A9 chip. Long battery life. Comes with iOS 11, which sets a new standard for the world's most advanced mobile operating system. 
Rating: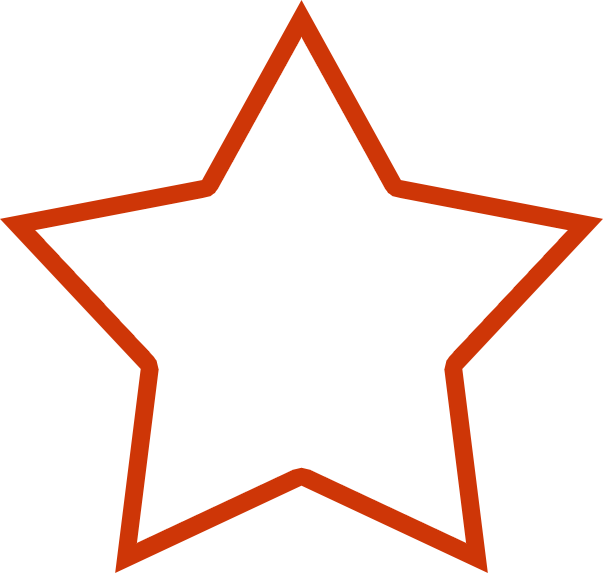 4 out of 5 stars
Straight Talk Prepaid 32GB Apple iPhone 6s Plus (6251008) Review
Straight Talk Wireless is proud to offer support for smartphones, in this case iPhone, with a smart mobile plan that works with you, not against you. Their wireless plans involve great coverage, and the iPhone 6s is one of our favorite devices to hit the market.
The compact size of the iPhone 6s does not sacrifice quality in any way. The 12 MP camera can take incredible images, with Live Photos capability, and the phone's 3D Touch feature allow users to peek and pop into apps, as well as quickly navigate the device.
Apple's super fast Touch ID allows the right user to access the phone quickly, saving the hassle of typing in a code time and time again. The iPhone 6s has a high definition Retina display, and a strong cover glass, surrounded by a smooth aluminum, continuous aluminum alloy body.
All of Apple's products come with their proprietary operating system, specifically iOS for mobile devices, and the iPhone is no exception. This iPhone 6s is capable of running the latest version of the software, with iOS 12 working to optimize all battery times and processing speeds across any available model. Apple's robust ecosystem is snappy and responsive, marked by clean design, and their wildly expansive app and iTunes stores, packed with billions of downloads and content available to suit your every whim.
The iPhone 6s is not Apple's newest phone release, but that doesn't invalidate it's whole host of incredible features, making this a crowd favorite. We're still pleased when comparing photos with friends, and the phone's 32 GB of memory is more than enough for some fun snaps and a few games. We love that our iPhones sync so easily with Apple's iCloud service, ensuring that our data is safe should hardware encounter a particularly rough patch of pavement, or maybe meet the bottom of a swimming pool.
We're happy to recommend this model to any of our friends or family, especially those looking to try iPhone for themselves for the first time, or even those of us who find ourselves with a device that's out of commission, whatever that reason may be. The 6s is still among our favorite devices released by Apple, and we're proud to share our stamp of approval.
Store: Walmart
Brand: Apple
UPC: 190198727435
SKU: 6251008