Last Updated on December 4, 2019 by Mark P.
Do more with Samsung Galaxy S10's bold form and intelligent battery, and a camera and processor that can do almost anything. Galaxy S10 features a cinematic screen and more power. Its pro-grade camera with optical zoom ensures effortless capture, and ultrasonic fingerprint ID offers a new level of security, unlocking with a tap of the screen.
Rating: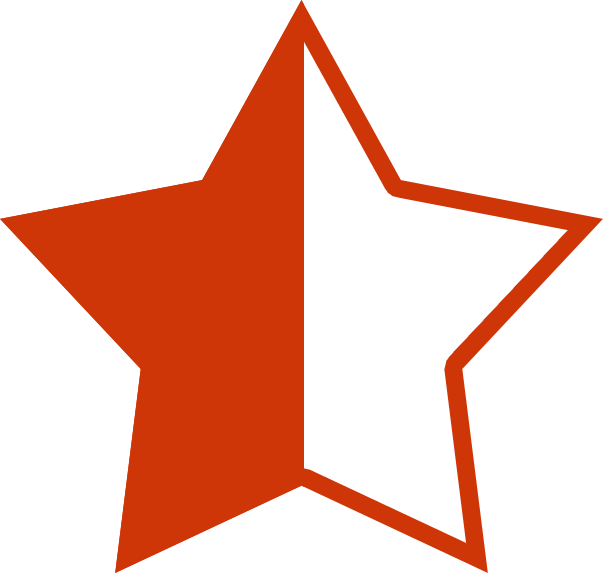 4.5 out of 5 stars
128GB Samsung Galaxy S10 Smartphone, Factory Unlocked – Prism Black (6326990) Review
Black Friday has come and gone and has made way for Cyber Monday where fantastic pre-holiday shopping deals move from the brick and mortar stores to online deals. There are many great deals going live today and most of them only last for one day. One exceptional deal is for a top-of-line premium smartphone, and Samsung's Flagship phone, the Galaxy S10 smartphone. It has been only 8 months since its release and sales for it were very high even at the full retail price of $899.99. With the current Cyber Monday deal you can get it for $200 off, at $699.99!
Store: Amazon
Brand: Samsung
UPC: 0887276294865
SKU: SMG973UZKV