Last Updated on September 6, 2019 by Mark P.
With up to 40 hours of battery life, Beats Solo3 Wireless is your perfect everyday headphone. With Fast Fuel, a five-minute charge gives you three hours of playback. Enjoy award-winning Beats sound with Class 1 Bluetooth® wireless listening freedom. The on-ear, cushioned ear cups are adjustable so you can customize your fit for all-day comfort.
Rating: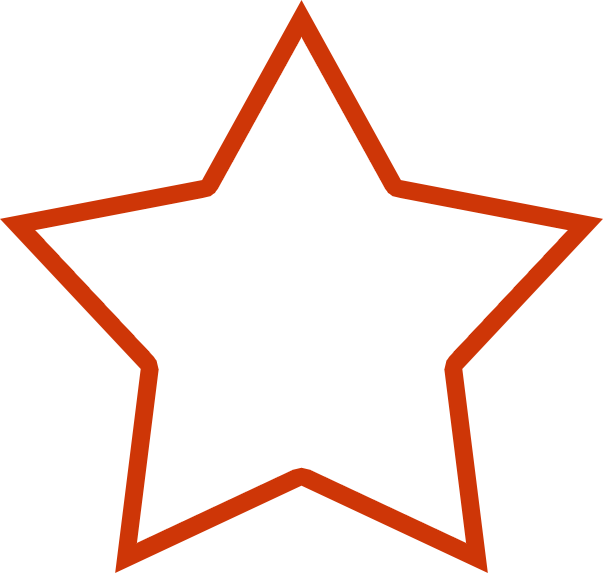 4 out of 5 stars
Beats by Dr. Dre Beats Solo3 Wireless Headphones Review
With all the technology and smart gadgets that effectively run our lives, it really is nice to 'unplug' once in a while. However, that term usually means shutting off all of our electronics and finding some tranquillity in a sea of hectic schedules, deadlines, and of course phone and computer screens. Another interpretation, though, of unplugging while still finding that calm is unplugging the annoying headphone cord that always seems to get in the way. And with the Beats by Dr. Dre Beats Solo3 Wireless Headphones you can do just that; listen to your music, wirelessly.
The award-winning sound that comes out of the Beats Solo3 is what you expect from a premium pair of headphones. The clarity and balance is on point. And like its rivals, Bose, Sony, and others, the Beats headphone is stylish, comfortable and packed with features.  One of the best things about the Beats headphones is its battery life and fast charge capability. You can get a whopping 40 hours of use on a full charge. Though, when you're running late and can't wait for the headphones to fully charge up a quick 5-minute Fast Fuel charge will yield you 3 hours of playback time.
The design of these Beats Solo3 headphones is sleek, practical, and most of all comfortable. The customizable cushy earcups allow for all-day use as they naturally form to your ear to maximize comfort. When on the go, the headphones easily fold nicely and compactly allowing them to fit into their included carrying case.
Apple and Beats have partnered up with these headphones incorporating the W1 chip which makes setting up and switching between your apple devices seemless and easy.
The on-ear Beats Solo3 Wireless Headphones provide maximum comfort and long-lasting listening time all without sacrificing sound quality. Regularly costing $300, Amazon has them on sale for only $159.99. With 47% off its hard to pass up on this deal.
Store: Amazon
Brand: Beats By Dre
UPC: 190198626752
SKU: 5577858