Last Updated on April 17, 2022 by Mark P.
Be sure to clip the $3 off coupon on the product page!
A bit about this item:
3.5 hrs playtime from single charge, w/ 9 extra hrs w/ charging case
Bluetooth 5.0 w/ up to 33 ft range; fast pairing w/ push and go tech
IPX5 water-resistant; includes a compact charging case
See our related reviews: Best Wired Headphones and Best Wireless Earbuds.
Rating: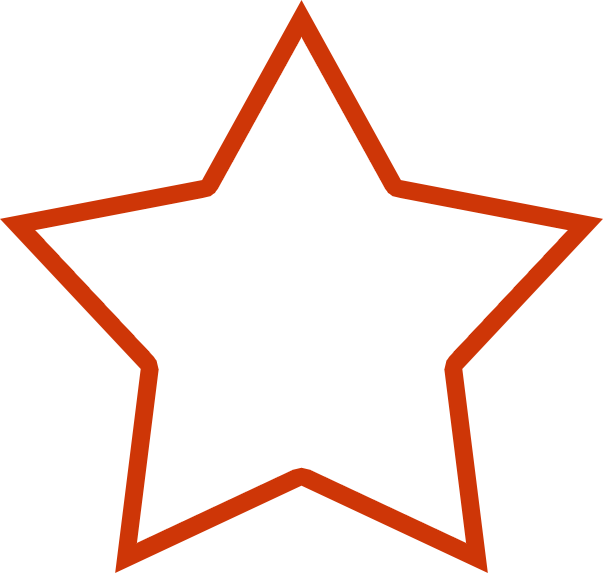 4 out of 5 stars
Anker Soundcore Liberty Neo Review
Wireless headphones have been around for a little while now, but Anker seems to be one of the leaders in this sub-industry. Some would say the quality of Anker products is often underestimated or overlooked because they get drowned out by the bigger brand names in the industry.  But if you're looking for quality that fits well with pricing, Anker is a great option.
The Soundcore Liberty Neo Bluetooth 5.0 earbuds offer exceptional clarity because of the equipped graphene drivers producing deep reverberating base. Almost that alone warrants a solid 4 out of 5 stars from TheDealExperts team for these earbuds.
One of the biggest problems with wireless earbuds is the fit and the neverending challenge of trying to keep them in your ears.  Anker has done a great job with the design of these buds in that respect. They are smaller and lighter and fit effortlessly in your ear without compromising comfort or sound.
Battery life is also a challenging aspect to perfect when it comes to wireless earphones. The Bluetooth is the usual culprit as it sucks the battery life right out. But with a single charge, you can get hours of play time, and even more when using the included charging case.
These highly recommended wireless earbuds are already priced really well at their retail price point. Add the $20 off deal price plus the extra $3 off clipped coupon, this deal is really a steal.
Store: Amazon
Brand: Anker
UPC: 848061013610
SKU: A3912Z11