Last Updated on April 17, 2022 by Mark P.
A bit about this item:
When armed, the Ring Alarm Security Kit sends notifications to your phone and tablet whenever doors or windows open and when motion is detected at home. It lets you control your entire home security system with one simple app, and it's fully customizable to fit any house or apartment. 
Rating: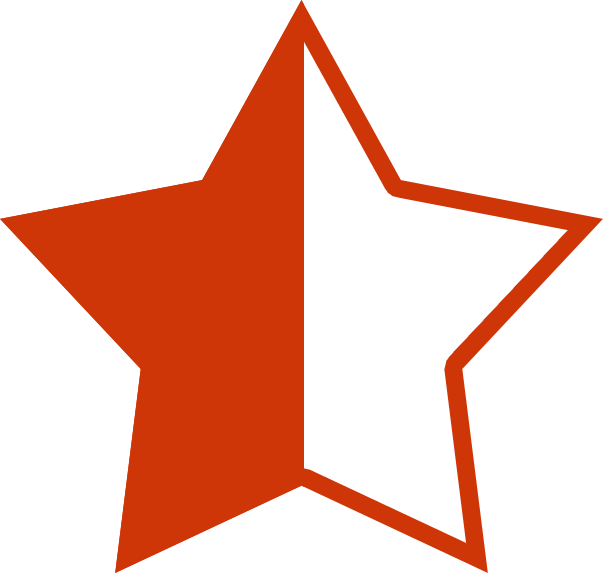 4.5 out of 5 stars
Ring Alarm Home Security Kit Review
Just like most things these days home security has also gone high tech, with everything from fingerprint door handles/locks to remote security cameras that can be accessed from practically anywhere in the world. And when it comes to protecting your home that is exactly what is needed. Knowing everything is secure even when you aren't home is the peace of mind we strive to have, and the Ring security system gives you just that.
Controlling your home security with just an app seems a bit futuristic, but that future is here. With the free Ring app, you can monitor your entire home and have alerts sent directly to your phone or tablet. Whether it's a movement detected inside the home or a door or window opening you will be notified instantly.
Since this bundle comes with a 3rd Generation Echo Dot it makes this deal even smarter. Working together with Alexa, you can simply speak your commands directly to the speaker. It will allow you to arm, disarm, and even check the status of the security system.
With easy installation taking just minutes, the 14-Piece Ring Alarm Home Security Kit is the perfect companion to your existing home security cameras so every corner of your home is covered.  With almost $200 off the original price and included Echo Dot, this is one of the better deals we have ever seen for the Ring system.
Store: Amazon
Brand: Ring
UPC: 842861101959
SKU: 4K11-S70EN0