Last Updated on August 12, 2020 by Mark P.
Amazon has a good deal on the 2TB Seagate STEA2000403 Gaming Drive – Designed for Xbox One. List price on this model is typically $109.99 and it's currently marked down to $79.99. Plus, shipping is free making this deal that much sweeter.
Compare before you buy:
Rating: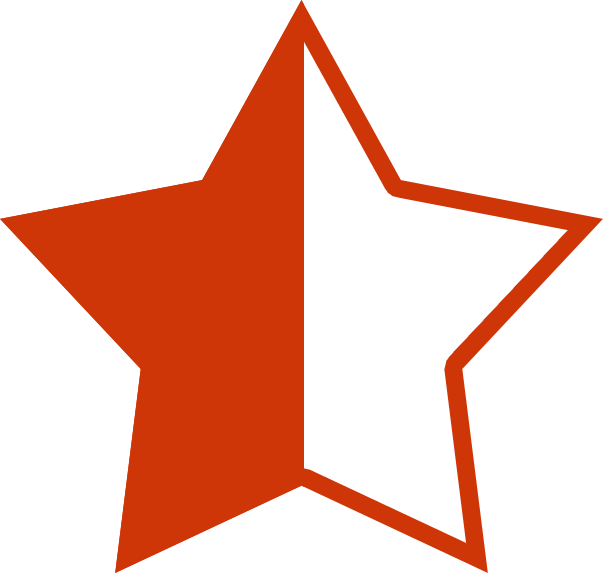 4.8 out of 5 stars
Let's be honest, as games continue to grow in size, scope and graphics, they are becoming significantly larger to the point of outstripping the default storage space most consoles come with these days. While we are about to hit a new generation of consoles that will undoubtedly have more default storage space, it pays to remember that on average, a single video game is around 60GB. Regardless of how much default storage space the next generation of consoles has, it probably won't be enough for all the games we want to play.
This is especially true considering  the influx of good games hitting the market right now, and the ones we'll be seeing as launch titles for the next generation of consoles. That's why an external hard drive is a worthwhile investment for any gamer. With a quality external hard drive, a shortage of storage space becomes much less of a problem, especially if you buy one with a huge amount of space. Such an option would be the Seagate STEA2000403.
This Seagate  portable external gaming drive is compatible with the Xbox One in particular, and even includes a special bonus: purchasing this hard drive will also grant the customer 2 months of Xbox Game Pass, which gives them access to hundreds of games for free. This hard drive provides speeds of up to 130MB/s to optimize your gaming experience in regards to loading speeds. There are even a number of special edition external hard drives, such as CyberPunk2077, Gears 5 and Jedi: Fallen Order editions.
But of course, it's mostly about the storage space itself. This particular Seagate model comes in several varieties, with different amounts of storage space depending on your needs. If you only need a bit of space, a 500 GB hard drive is the smallest option available, whereas, if you need an extremely large amount of space, you can get an 8 Terabyte model for hundreds of games.
Other than that, there isn't that much to really say about the product. It's a hard drive that you plug into your Xbox, at which point you get more space for video games or any download. You can get special editions or certain colors, or different storage sizes.
STEA2000403 Pricing
Naturally, the price of the Seagate STEA2000403 gaming drive depends on the storage size that you desire to purchase. That said, they are not exactly priced as you might imagine either. It's $110 for 2 TB, but the price for the 500GB is $120, and for just 1TB is $197. The 4TB is $150 and 8TB is $220. Naturally you may assume that the idea here is for people to buy larger storage drives than smaller ones. That said, while the 4TB and 8TB are the most expensive, if you do the math on how much you are paying per terabyte, they are clearly the optimal choice. Still, there's no need to buy more space than you need, especially if it's more money.
STEA2000403 Specs
| | |
| --- | --- |
| Brand Name | Seagate |
| Series | Game Drive |
| Item model number | STEA2000403 |
| Hardware Platform | Xbox One |
| Item Weight | 5.9 ounces |
| Product Dimensions | 4.61 x 3.15 x 0.58 inches |
| Item Dimensions L x W x H | 4.61 x 3.15 x 0.58 inches |
| Color | Green |
| Computer Memory Type | DDR3L-1600 SDRAM |
| Flash Memory Size | 2 Unknown modifier |
| Hard Drive Interface | USB 3.0 |
| Hard Drive Rotational Speed | 0.01 RPM |
| Voltage | 12 Volts |
| Batteries | 1 Lithium ion batteries required. |
Brand: Seagate
UPC: 00763649073360
SKU: STEA2000403