Last Updated on December 18, 2020 by Mark P.
The ultimate all-in-one spot for your kitty to do all the things she loves, from lounging to leaping to honing her expert hunting skills. Frisky cats can jump from perch to perch as they climb to the top of their lookout tower. Carefully placed dangling toys give kitty the thrill of the hunt as she bats them around till her heart's content.
Rating: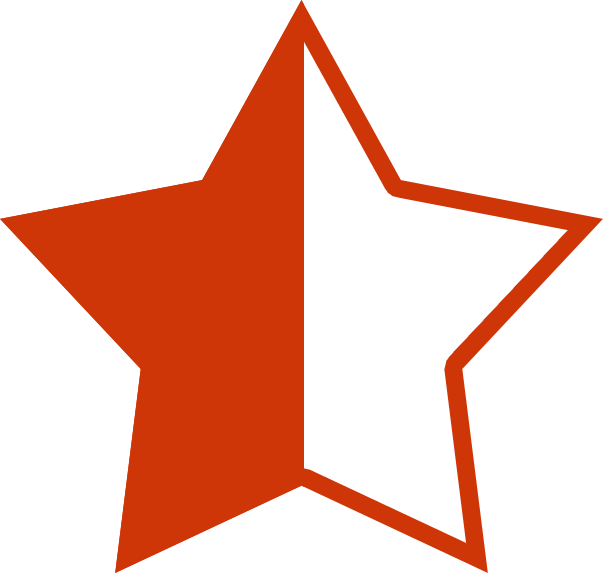 4.5 out of 5 stars
Frisco 72″ Cat Tree, Cream (101811) Review
Frisco is making our indoor cat's dreams come true, with their 72 inch cat tree. We selected the cream color, as it blended in best with the aesthetic of the room.
This tree contains quite a few features for a variety of feline friends; it's perfect for multi-cat homes, with two apartments and many levels, which never seem to get old. There's an all in one base, perfect to hide and observe, while each column serves as a scratching post, which has absolutely saved our furniture!
Give your cat a bird's eye view of the room from the very top tower, reaching six feet high. Many cats do find comfort in tall spaces, giving them the ability to survey a room, without the thread or perceived predators sneaking up behind them. It's a perfect perch, with countless ways to play. Small dangling toys at different levels allow cats to bat and pounce, and the quiet, cozy apartments make an excellent nap spot.
The Faux fleece covering provides a cozy and cuddly touch, perfect for nuzzles and face rubs. Over time as cats spend more of their day on the tree, they will grow to like it even more, as it is marked as their own.
Assembly is relatively easy given the illustrated instructions, though it can be challenging given the similarity of different pieces. It is worth sharing that this should be assembled close to where the cat tree is intended to stay, as it's final weight is somewhere around 70 lbs. Moving to a different room or home is likely best handled by deconstructing a few pieces until it is manageable again. This weight is necessary in proving stability for cats as they leap, pounce and climb, it just prevents the tree from being especially portable.
There are very few complaints on our end, beyond the trees's (necessary) weight; we'd like to be able to purchase replacement parts or fleece covers as they wear from usage, but that tends to be an aesthetic preference, not a functional one. 4.5/5.
What is the best cat tree?
Frisco 72-in Faux Fur Cat Tree & Condo is a 5- star cat tree that is tall with hideaway places and scratching posts built in. A great, affordable option and a top tier cat tree.
What is the best cat tree for large cats?
Frisco 76-in XXL Heavy Duty Cat Tree is the largest and most stable cat tree Frisco has on the market. Your cat will be safe and happy in and on this tree.
Where is the best place to put a cat tree?
Place the cat tree in a place where your cat can view the action of the room. It should be a place for your cat to perch and see what's all going on.
How do you stabilize a cat tree?
Opt for a wider base or install a wider base on your cat tree. More narrow bases will tip over easier.
How do you fix a wobbly cat post?
For a simple fix, try adding something heavy to the bottom of the post to hold it in place.
How do you make a homemade cat tree?
If you want a less technical option, opt for hanging a hammock up for your cat to lay in. If you want more of a challenge, many free plans exist online for how to make a cat tree with items like wood and PVC piping.
Is a cat tree worth it?
Yes! A cat tree allows your cats to have a place to scratch (good so they avoid your furniture), a place to watch the action around them from a cozy perch, and excitement and dimension to their lives.
Do indoor cats need cat trees?
Indoor cats can still benefit from cat trees as their instincts to climb and observe are still intact.
Store: Chewy
Brand: Frisco
SKU: 101811