Last Updated on April 17, 2022 by Mark P.
Amazon has a good deal on the John Deere Animal Sounds Hayride – ($̶2̶4̶.̶9̶9̶) $8.99 + Free Shipping on orders $25+.
A bit about this item:
The John Deere Animal Sounds Hayride is packed with farming fun for little ones!
This 6-piece set includes a push-along tractor with connected wagons, a farmer and four farm animals; horse, cow, pig, and sheep. Match each animal to the picture in the wagon and push down to hear the sound of that animal.
When you press on the farmer, hear 'Old McDonald Had a Farm', you can even incorporate the animal sounds into the song when you push down on the animals while it plays.
Click here to get this deal!
Rating: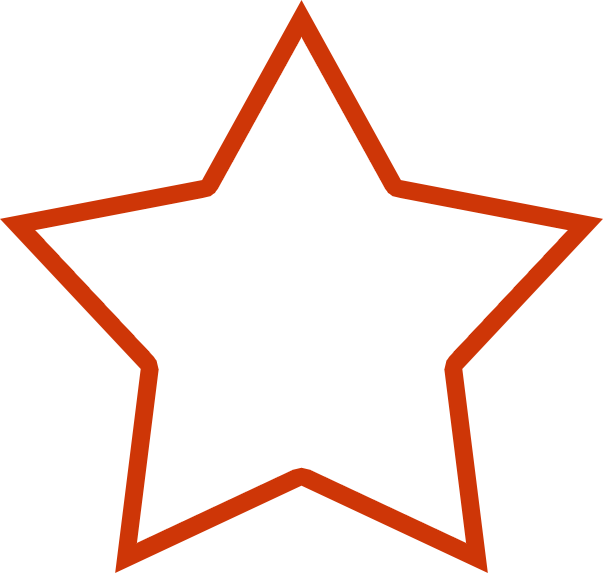 4 out of 5 stars
Store: Amazon
Brand: John Deere