Last Updated on July 18, 2019 by Mark P.
This same product is currently sold at Macy's as well for $29.99 + shipping.
Features:
Explore the world of medicine with Barbie

Barbie's two baby patients come with their own exam table and tubs

Give these babies a clean bill of health with the stethoscope, baby towels, bottle, and medical chart

Spin the mobile, give babies a bath, or create your own imaginative stories

Barbie is dressed as a real nurse with scrubs and professional white shoes
Rating: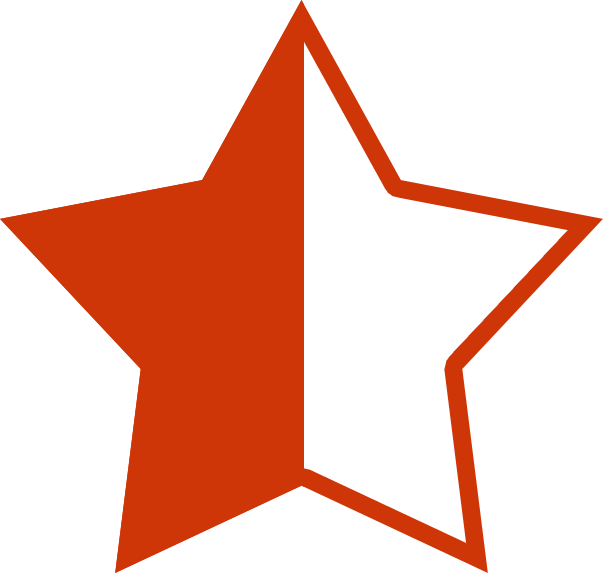 4.5 out of 5 stars
Barbie Careers Baby Doctor Playset Review
When looking for a cute addition for your daughter's doll + accessories collection, look no further than the Barbie Careers Baby Doctor Playset. This set is recommended for ages 3 and up and comes with Barbie in scrubs, Barbie's 2 baby patients, blankets, exam table & tub. This is a great gift item as well.
The Barbie Careers collection has portrayed Barbie in over 200 different inspirational careers since 1959 and, more recently, has included themed Barbies, like the Barbie Careers Baby Doctor Playset, in their push to include more STEM fields.
The idea behind Mattel's promotion of the Barbie careers collection is that, with the 200+ inspirational career-themed Barbies, kids are given the option to explore various careers and learn new things about them.
To see a full list of Barbie's Careers, visit the Barbie's careers page on Wikipedia.
Store: Amazon
Brand: Mattel
UPC: 887961368437
SKU: DVG10