Last Updated on April 17, 2022 by Mark P.
A bit about this item:
Embedded VGA mini camera , Shock resistant and durable design makes it safe to perform acrobatic flips and stunts , Includes compartments for holding small objects and a base for attaching items like mini figures or blocks.
Rating: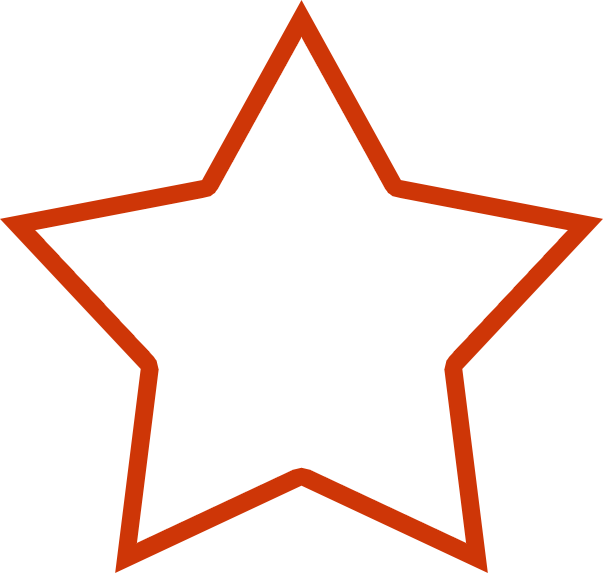 4 out of 5 stars
Parrot Airborne Quadcopter Mini Drone Review
Drones have become extremely popular these days. Soaring over the water through city streets, the joy of piloting these mini flying machines is unmatched. As technology continues to advance so fast, its no surprise that remote control cars and remote control airplanes have become just a bit outdated.
Parrot, one of the leaders in the drone industry continues to produce quality drones and mini drones. Whether your purpose is to take exciting areal footage, transport small items, or just to simply pilot these small aircraft, doing aerobatic stunts and flips, Parrot has you covered.  The Airborne Quadcopter Mini Drone is the perfect lightweight flying machine to provide endless hours of fun.
Charging in only 25 minutes you can get up to 9 minutes of aerial adventures. And the embedded VGA camera can capture it all. Of course, you can link it to your smart gadgets as well giving you the ultimate control right from your smartphone or tablet with the Free Flight Mini app.
Regularly retailing at $100, this manufacturer refurbished version deal of $82 off is one that is definitely worth a look.
Store: eBay
Brand: Parrot
UPC: 3520410028762
SKU: PF723300