Last Updated on April 17, 2022 by Mark P.
A bit about this item:
Use this simple microwave cooker to take the fuss out of poaching eggs.
The 7-1/2-inch poacher, made of hard plastic, should be hand washed.
Rating: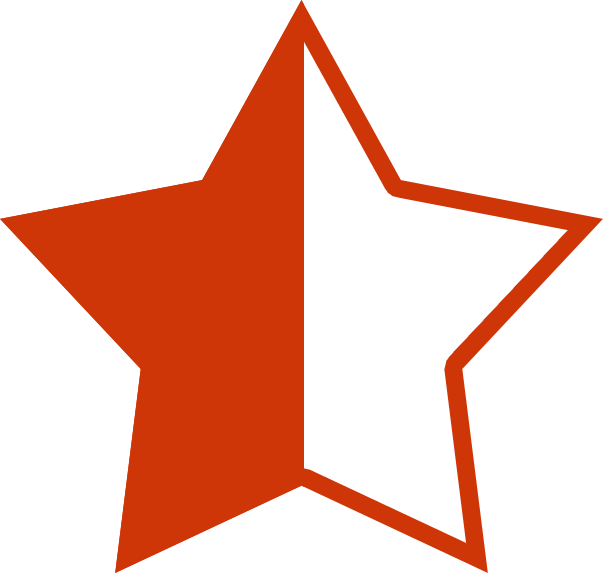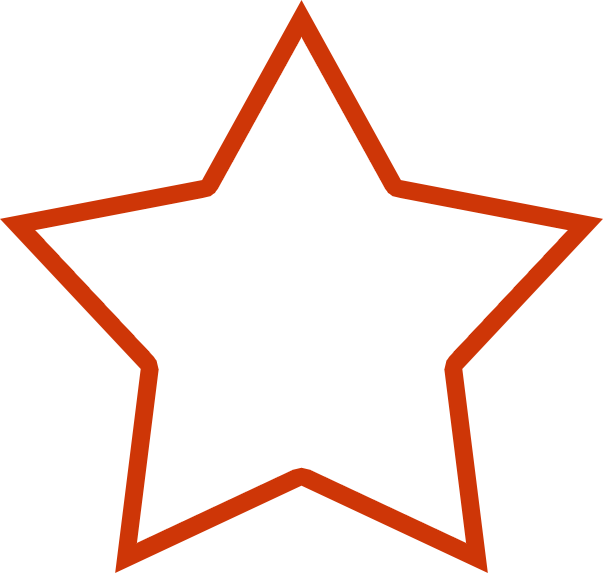 3.5 out of 5 stars
Nordic Ware Egg Poacher Review
Mornings are better with eggs. But who has the time to make a breakfast that incorporates eggs, specifically the poached kind? That sounds like it'll require multiple dishes for the preparation and cooking as well as a lot of time. With the Nordic Ware 2 Cavity Egg Poacher, however, being microwaveable and dishwasher safe, you can make perfectly poached eggs in a matter of minutes, and the best part is, the cleanup is just as easy as the cooking process.
The design of the 2 cavity egg poacher eliminates any potential mess inside the microwave as well with the cover that is attached by a hinge for easy opening and closing. Measuring only 6.5″ x 7.25″ x 2.25″ the poacher will fit into most microwaves.
The entire process is as simple as cracking an egg directly in the cavity, piercing the yolk with a fork, adding a bit of water and cooking for 30 to 60 seconds.
The BPA-free Nordic Ware Microwave Egg Poacher is the perfect life hack for easy poached eggs enabling you to make a great breakfast in minutes. With almost 80% off its original price now is the perfect time to snag one up, or even two if you feel like gifting one!
Nordic Ware Egg Poacher Instructions
1. Crack 1 egg into each cup of egg poacher base. Pierce each egg yolk with fork and add 1/2 tsp water to each cup (add water to empty cup if only cooking one egg).
2. For one egg, cook for 30-45 seconds. For two eggs, cook for 45-60 seconds. COOKING TIMES MAY VARY DEPENDING ON MICROWAVE BEING USED.
3. Let eggs stand for 30 seconds before removing to allow eggs to finish cooking.
Care:
1. Before initial use and after subsequent uses, hand wash with warm,
soapy water.
2. For microwave and storage use only.
3. Dishwasher use is not recommended, as it may warp the product.
4. Use of metal utensils may scratch the surface of this product and
therefore is not recommended.
Store: Amazon
Brand: Nordic Ware
UPC: 791154346860
SKU: 64702