Last Updated on April 17, 2022 by Mark P.
Best Buy has a good deal on the Hasbro Star Wars Forces of Destiny Princess Leia Organa and R2-D2 Adventure Set for $6.49!
A bit about this item:
Defend the Resistance with these Star Wars Leia and R2-D2 dolls. The 11-inch, articulated Princess Leia Organa doll wears her removable Hoth outfit and aims her blaster accessory when her legs are squeezed together. The astromech droid in this set of Star Wars Leia and R2-D2 dolls has a spinning head and body for action-packed play.
Click here to get this deal!
Rating: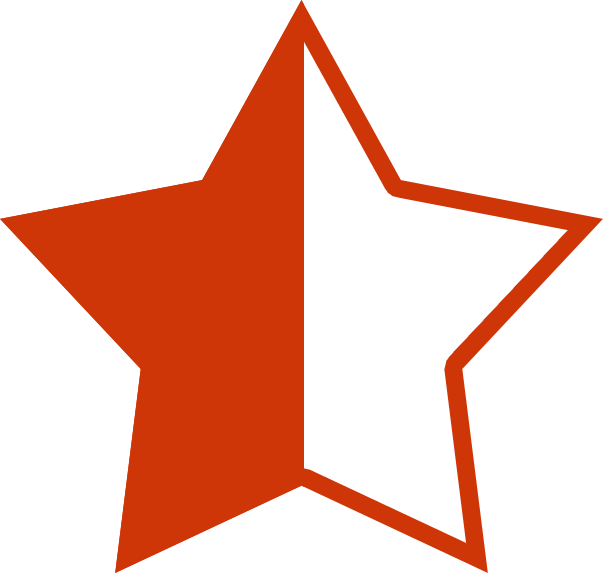 4.5 out of 5 stars
Store: best buy
Brand: star wars
UPC: 630509528554