Last Updated on January 12, 2020 by Mark P.
BREATHE FRESH AND CLEANER AIR: GermGuardian air purifiers kill germs and viruses, filter odors, and trap allergens with a True HEPA filter and optional UV-C light to deliver crisp, refreshing air to your home.
POWERFUL AND CUSTOMIZABLE: Your at-home comfort can be customized with 3 speed settings, ultra-quiet mode on the lowest speed setting, and an optional UV-C light on an easy-to-use top panel.
Also see our review of the best HEPA air purifiers.
Rating: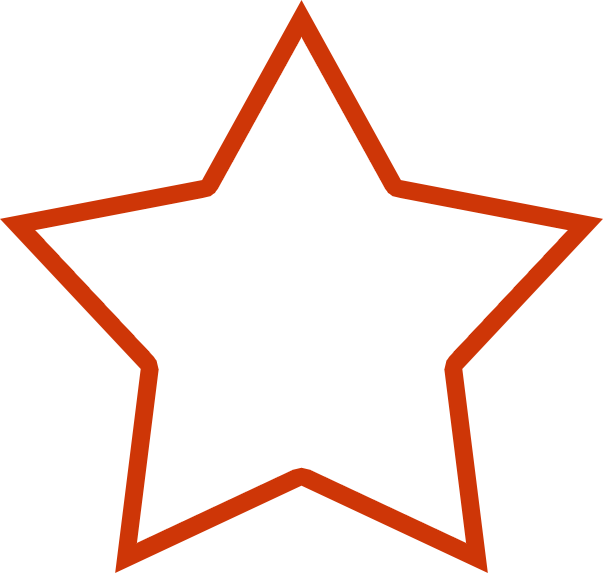 4 out of 5 stars
GermGuardian AC4825 3-in-1 True HEPA Air Cleaning System (2715406) Review
There is a lot of pollution that exists in the air whether you're indoors or outdoors, and over time, or even instantly for some people, it affects us in unpleasant ways causing breathing or other respiratory problems. And since you don't have much control over the air quality outside it is best to focus on the indoor air quality. This is easily done with an air purifier, specifically the GermGuardian AC4825 3-in-1 True HEPA Air Cleaning System.
The highly recommended GermGuardian air purifier efficiently removes harmful airborne dust, germs, and allergens resulting in 99.97% particle-free air that lets you breathe safely and healthily.  This is even more important if there are young ones living in the home, as their respiratory system can be more sensitive than in adults.
This air cleaning system is designed for use in rooms up to 161 sq. ft. in size. It can be used in larger rooms, however, for maximum effectiveness, the smaller rooms like bedrooms are best.  To keep this GermGuardian AC4825 3-in-1 True HEPA Air Cleaning System running at its peak there is a helpful light indicator that turns on when it is time to change the filter.
In addition to cleaning the air of invisible irritants and impurities, this system also eliminates odors. All this is done with a minimal amount of noise too!
The GermGuardian Air Cleaning System is long-lasting creating a noticeable, fresher, difference in the air you are breathing for years. Usually retailing for $150 it is currently on sale for only $63.99! This deal won't last long so get it while you can!
Store: Amazon
Brand: GermGuardian
UPC: 895916000851
SKU: 2715406