Last Updated on August 30, 2019 by Mark P.
Be sure to clip the $49 coupon on the product page!
STRONG SITTABLE LID- a feature not available on most bidet seats, offers you the support and function you are looking for in a new bidet seat

COMPACT DESIGN – compared to traditional bidet seats, only 4 inches tall in the back, looks like a standard toilet seat, with more features
Rating: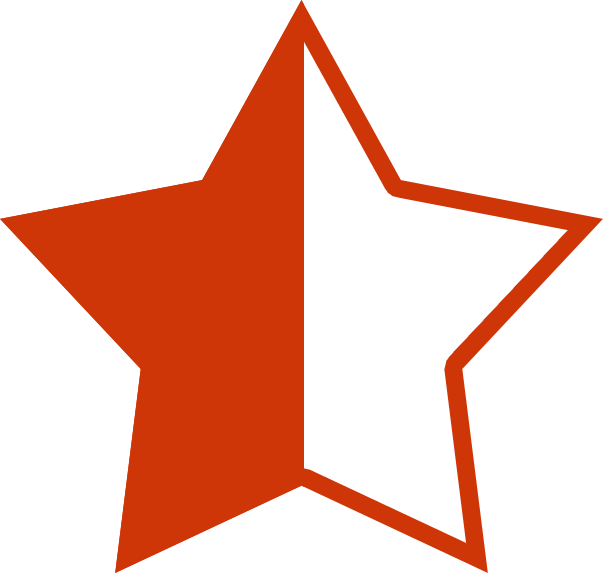 4.5 out of 5 stars
Bio Bidet Slim Zero Series Non-Electric Bidet Seat Review:
There is something about sleek-looking appliances and facilities in the home that bring a room, kitchen, or bathroom together.  An elegant looking toilet, for example, can really make or break a bathroom's look and feel. This is true with accessories as well, like with a bidet that can either be stand-alone or, in this case, an addition to your toilet or a replacement of your toilet seat. And the Bio Bidet Slim Zero Series Non-Electric Bidet does a great job with its purpose as well as being a great looking addition to your toilet.
Firstly, the Bio Bidet Slim Zero Series Bidet is sturdy once set in place, a characteristic that many bidets or even toilet seats out there don't have. It has an excellent compact, non-bulky, design making it look like it is just a regular toilet seat, which won't take away from the decor of the bathroom, but rather add to it.
The dual nozzle system offers a superb cleaning experience for the whole family, and more importantly, both genders, as the second, gentler nozzle is designed specifically for females. Another nice feature is the built-in battery-powered night light that adds a more soothing ambiance especially for those middle-of-the-night trips to the toilet.
The easy-to-install and easy-to-use Bio Bidet Slim Zero Series Non-Electric Bidet offers superior cleaning results, which will leave you feeling fresh every time, plus it will cut down on the amount of tissue paper you use, which is a win for you and a win for the environment. Right now you can purchase this bidet for only $64, down from $129 after you clip the $49 off coupon.
Store: Amazon
Brand: Bio Bidet
UPC: 656114671980