Last Updated on April 17, 2022 by Mark P.
A bit about this item:
SINGLE SERVE COFFEE AND ESPRESSO MACHINE: The Nespresso Creatista Plus offers freshly brewed coffee as well as delicious authentic espresso. The Creatista plus can turn into your personal latte maker with the attached milk frother, allowing you to create top quality latte art in your kitchen. Pour over ice to create your favorite iced coffee drinks.
Click here to get this deal!
Related Review: Top 5 Best Deals on Coffee Makers with Grinder
Rating: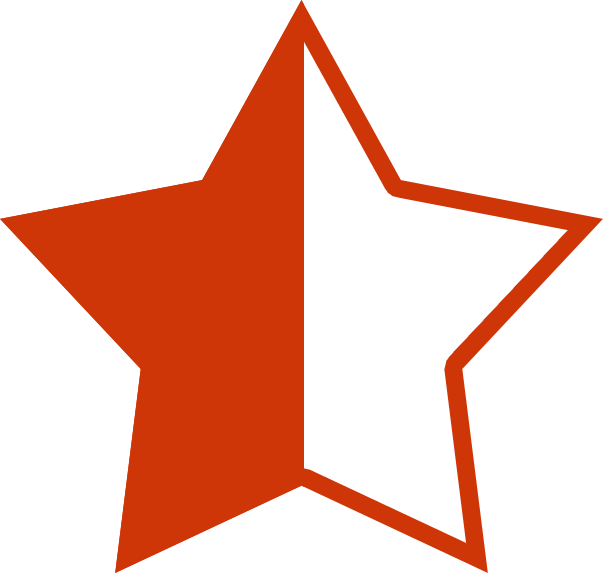 4.5 out of 5 stars
N
espresso Breville Creatista Review
Time is always a precious commodity in the mornings. Whether you're rushing to catch that early yoga class, gym session, or just trying to get to work on time, every minute counts, and making time for a stop at the local coffee shop to get that pick-me-up seems like an impossible feat.
The stylish and durable Breville Nespresso Creatista single-serve espresso maker is a state of the art stainless steel coffee machine that looks good and makes even better coffee. With the attached milk frother you are like your own personal barista having the ability to brew anything from lattes, cappuccinos, and ristrettos, to espressos, latte macchiatos and more. The fully automatic steam pipe really comes in handy letting you create perfectly textured milk at your ideal temperature.
The simple and intuitive interface makes the entire brewing process an easy one from start to finish. And the cleaning of this machine is a breeze as well thanks to the automatic purge of the steam wand after every use.
Brewing delicious cafe-grade drinks with expensive machines have been an option for a long time now, but those machines usually run in the thousand dollar range where it almost makes sense to add that extra stop at the cafe every morning. With a deal this good, however, of over 50% off the retail price, it's hard to let it get away.
Store: Amazon
Brand: Breville
UPC: 021614058157
SKU: BNE600SLQUSC