Last Updated on July 16, 2019 by Mark P.
The Barrington Bristle Dartboard Cabinet features a A-grade 18 inch self-healing board with a staple free bulls eye target to increase the board's longevity and durability. The classic standing wooden cabinet design comes with built-in LED lights to illuminate the target and provide a professional atmosphere to your play.
Rating: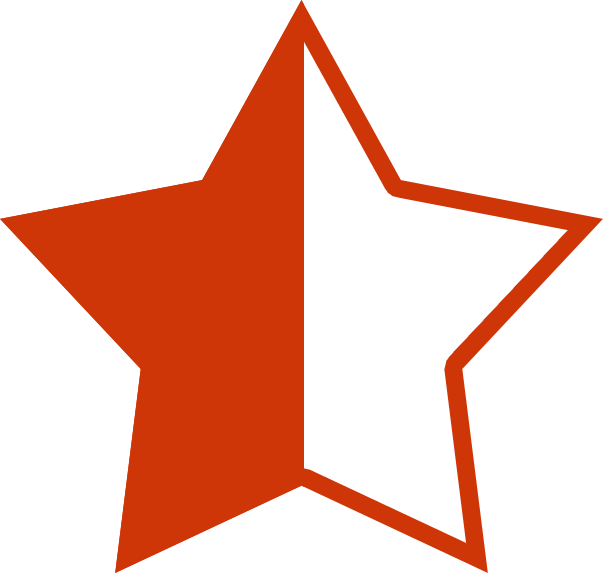 4.5 out of 5 stars
Barrington Bristle Dartboard Cabinet Review
Nights out at the local pub are always filled with good times; well, mostly. There is just something about sitting around with friends and having a couple of drinks, talking about the latest episodes of your favorite TV shows, or discussing, y'know, real-life problems.
Of course, not every outing will be the same with some consisting of celebrating the happy occasions and other times grieving the sad ones. Whatever your night brings it will most of the time include a visit to your neighborhood's watering hole. Aside from the drinking and the cliche jukebox, there are some other activities you are sure to find at these locales. One such activity is billiards, always a classic. Another is Darts, the game you usually get less good at the more alcohol you consume. But that can all change with the Barrington Bristle Dartboard Cabinet w/ Wine Storage. It's like having your own private bar and dart game right in your own home.
The attractive modern wood of the Barrington Bristle Dartboard Cabinet gives off a great rustic pub feel and is a great addition to most any decor no matter what look you are going for.  And with dimensions of 80 x 23.5 x 18 inches, the unit is fairly spacious and can hold up to 6 wine glasses and 12 wine bottles. The LED lights on the cabinet are a nice touch too, which will light up the target and give your game a more professional ambiance.
With almost $400 off the original $500 price tag during this limited-time sale, you'll soon be hosting drink nights at your place. And though we'd recommend a BYOB policy, with all the money you'd save on this multi-function piece of furniture, you can treat everyone with an open bar.
Store: Walmart
Brand: Barrington
UPC: 113102808136
SKU: 47220562