Last Updated on April 17, 2022 by Mark P.
Walmart has a great deal on the 85-Pc STANLEY BLACK+DECKER 20-Volt MAX Drill Kit (BDPKSBD69CWM) for $49 + Free Shipping!
A bit about this item:
20V MAX Lithium-Ion Cordless Drill.
1.2 Ah Lithium-Ion battery. always ready and holds a charge up to 18 months.
Convenient storage bag.
32 Hand Tools: Includes: (1) Stud Finder, (1) Diagonal Pliers, (1) Slip Joint Pliers, (12) Allen Wrenches, (1) Needle Nose Pliers, (1) 16oz Hammer, (1) Torpedo Level, (1) 6 Way Screwdriver, (1) Adjustable Wrench, (6) Precision Screwdrivers, (1) Utility Knife with (3) Blades, (1) Light Duty Staple Gun and (1) 16ft Tape Measure.
51 Power Tool Accessories: Includes: (10) Drill Bits, (10) Nutdrivers, (30) 1in Screwdriver Bits, (1) Magnetic Bit Tip Holder.
Click here to get this deal!
Related Review: Top 5 Best Deals on Electric Corded & Cordless Drills
Rating: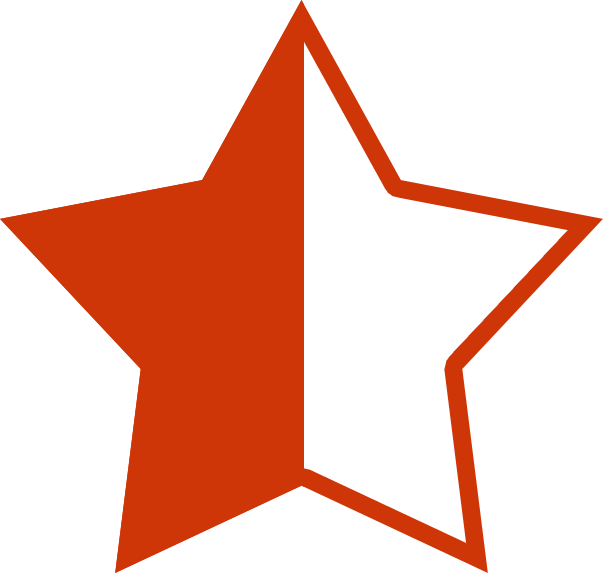 4.5 out of 5 stars
85-Pc STANLEY BLACK+DECKER 20-Volt MAX Drill Kit (BDPKSBD69CWM) Review
Every homeowner needs a basic toolkit to help with the general upkeep of their home. But not everyone is familiar with tools and power tools and other such things, and the idea of finding a kit to keep around the house can seem extremely daunting. With many companies advertising their products and kits and sets to be the best, it is hard to sort through them all and find the one that best suits you. This is where the 85-Pc STANLEY BLACK+DECKER 20-Volt MAX Drill Kit comes in. Whether you are familiar with tools and home projects, or you are a complete novice, this set is sure to assist you.
What makes this set so good for such a wide variety of people? First, let's talk about its wide variety of included tools. This set is 85-Pc, meaning that almost anything you may need is already included. A few examples of the tools included are needle nose pliers, a staple gun, a hammer, and more obscure things you may not ever consider needing such as a stud finder, a slip joint finder, and diagonal pliers. These things are all items that come in handy over and over again, and many people don't ever consider purchasing them when looking for a set. But this takes care of that by including them right off the bat.
The next notable feature, and one of the most beneficial and commonly used, is the cordless drill. While drills are obvious necessities for many different projects and needs, an aspect to consider when searching for one to purchase is portability.
Often, corded drills are both a hassle to work with (as you tend to consistently trip over the cord), and difficult to transport. This is why so many people prefer a cordless drill. It is easier to handle and more portable. One downside to this though is that they need to have battery power, rather than simply plugging it into the wall.
This drill comes with a lithium rechargeable battery, allowing for hours of work time before needing a recharge. This battery is also compatible with other Black+Decker tools, such as their weed eater, leaf blower, table saw, and many other tools. This battery can be charged and will keep its charge for up to 18-months while not in use.
Its convenient carrying case houses all of these excellent tools in an easy to carry bag. Your tools will all fit into a neat and tidy space while not in use, and you can easily store it away under a shelf or in a cabinet.
Overall, this set is top of the line when it comes to variety, accessibility, quality, and most importantly, price. It is the perfect item to invest in when purchasing a home, or when you are simply on the search for some great tools.
Store: walmart
Brand: STANLEY BLACK+DECKER