Last Updated on April 17, 2022 by Mark P.
Home Depot has a good deal on a 60-Pack HDX Alkaline AA or AAA Batteries for $9.88 + free store pickup!
A bit about this item:
With performance that lasts as long as the leading national brands, the HDX AA Ultra Premium Alkaline Battery is the ultimate power solution. And, with power storage that lasts up to 10 years and a stainless steel cover prevents leaks and reduces rust corrosion, this is a battery you know you can trust to last.
Confidently power everything from toys to flashlights, portable power tools and much more
Reusable packaging makes it easy to store and save for future use
Comes in an economical 60-pack for a great value
No mercury and no cadmium added
Click here to get this deal!
Rating: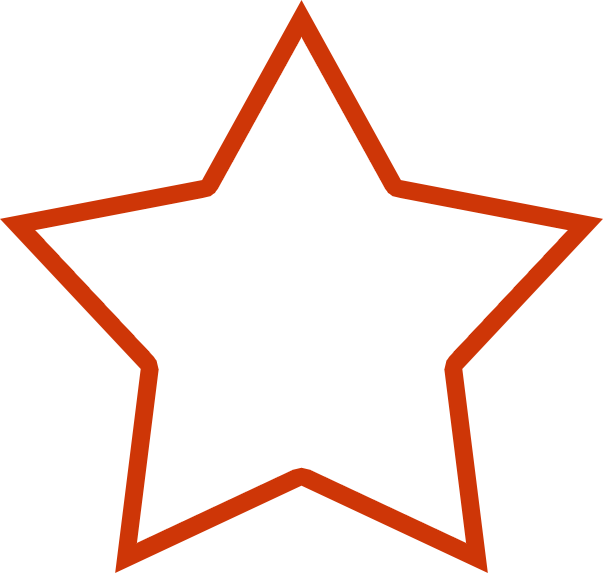 4 out of 5 stars
60-Pack HDX Alkaline AA or AAA Batteries Review
Batteries are something that everyone needs to have around the house for a myriad of essential devices, like remotes, kids' toys, desk lamps, flashlights, and other things. Often, you suddenly realize that you don't have enough, and your first instinct is probably to go and buy a pack of them just to have them then. This can be problematic, as it can quickly accumulate into a large sum of money that you could have saved for other things. This is where the 60-Pack HDX Alkaline AA or AAA Batteries comes in; a perfect solution to always running out of batteries.
This pack is separate from other batteries, mainly because of two things: its bulk, and its long life. First, let's talk about the bulk of it. Most batteries come in a package of just a few, and occasionally the more expensive ones can come in packages of 15 or 20. At first glance, this seems ideal. Then you realize how little 15 or 20 batteries actually is, and how expensive that product is. In comparison, this pack of batteries comes in a pack of 60, which is enough to last quite a while. This erases any emergency runs to the store for batteries and significantly lowers cost.
Next is its long-lasting battery life that this offers. A large reason for purchasing batteries is for making an emergency preparation kit. In an emergency, batteries can come in handy in a myriad of ways, and you would want to make sure that the ones you choose will support and help you in times of crisis. Many batteries out on the market today certainly provide the power you need them to when taken right out of the package, but are often short lasting. They don't store well and can go dead before ever being used. This is not the case with the HDX 60-Pack, which has 10-year power storage. This ensures that whether you purchase these batteries for immediate use, for emergency preparation, or you place them in a drawer and forget about them until years later, they provide you with the same amount of power.
One great use for these batteries is in portable power tools. If you are going to be purchasing this battery pack for use with power tools, you will likely carry them around with you to wherever you will be working. This can prove to be a difficult task when it comes to keeping all your batteries secure and organized. Good thing that this product comes with a hard plastic box to keep all your batteries organized and easy to transport. No more spilling or scrambling to pick up all the batteries you dropped or that rolled off of a counter, this case ensures that you have an easy and secure storage container.
These batteries are made with zero mercury or cadmium, and their stainless steel covering ensures no leaks and helps to elongate shelf life. This battery pack is an excellent option for bulk battery buyers, and its low price makes it an excellent purchase that will inevitably pay off.
Store: home depot
Brand: HDX