Last Updated on July 25, 2019 by Mark P.
Long-lasting formula glides onto your nails for a quality finish
Looks great for any occasion
Add color to your overall look and complement your outfit with this Nail Lacquer from OPI. Featuring eye-popping color to create a fun look, it has an easy-to-use brush that effortlessly glides across your nails for a quality finish. It's time to embrace your chic, fun side with this nail polish.
Rating: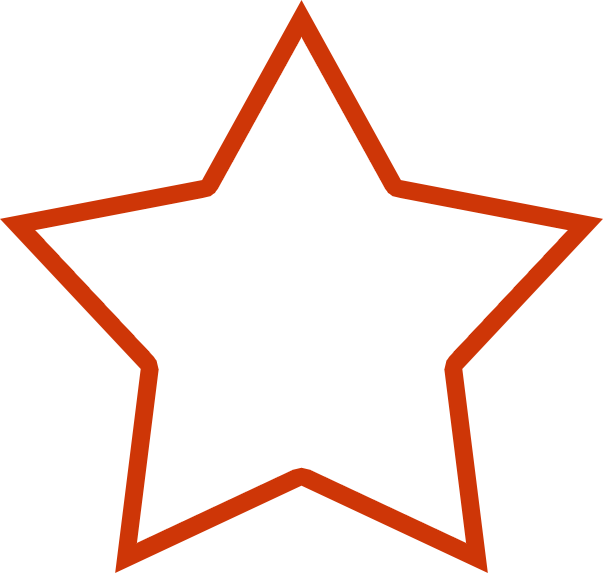 4 out of 5 stars
0.5 fl oz OPI Nail Lacquer, Tutti Frutti Tonga (34202610) Review
Nail polish is a brilliantly fun form of self expression, allowing colors to extend beyond wardrobe choices, and into daily, everyday wear. Polished fingers and toes add a put-together feel to any look, and OPI is a leader among some of the top polish brands of today.
We absolutely adore the shade Tutti Frutti Tonga, a light pearlescent peachy pink, perfect for summer. The subtle shimmer gives this polish an icy, glamorous touch, bringing sparkling light to every finger and toe it is painted on. It really is a universally flattering shade, perfect for any skin tone and nail length, serving as a dressed up nude, pulling out every body's natural beauty.
In terms of wear, we were quite happy with Tutti Fruitti Tong's long lasting and durable finish. We combined our application with another OPI product, a clear top coat, and were quite happy with its ability to stay on our nails for longer than a few days without chipping or any noticeable cracks. The OPI website speaks of a seven day wear, and we're up for the challenge.
It's why we return to OPI time and time again, grateful for their color range, shine, and commitment to give back into the community, investing in women, families, and cancer research. Tutti Fruitti Tonga is a favorite shade we'll be happy to wear time and time again.
Store: Target
Brand: OPI
UPC: 094100000947
SKU: NKS48