Last Updated on August 12, 2020 by Mark P.
Amazon has a good deal on the WD 5TB P10 Gaming Drive For Xbox. List price on this model is typically $149.99 and it's currently marked down to $119.99. Plus, shipping is free making this deal that much sweeter.
Compare before you buy:
Rating: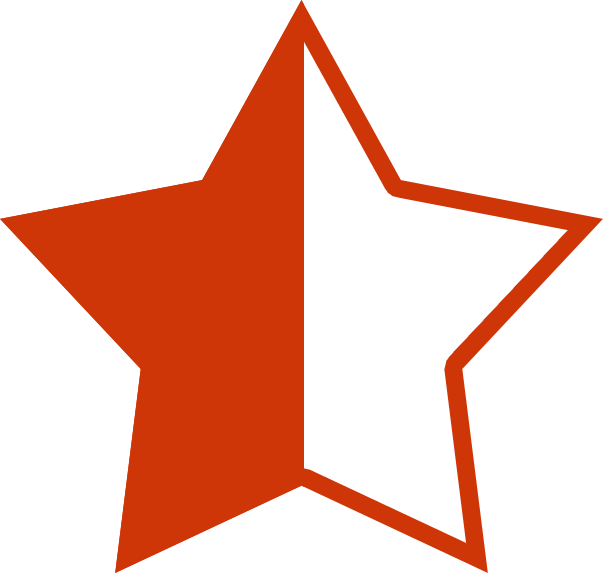 4.7 out of 5 stars
As the scope and grand nature of games continue to increase, there is no question that the size of those games will increase as well, in terms of data. While the average game on the Xbox One and the PS4 right now is 60GB, chances are that size will increase with the next generation of consoles. Of course, we can assume that the Xbox Series X and PlayStation 5 will have larger default storage sizes for these new larger games, but even so, there's no reason to not invest in a storage device to extend just how many games one can have at their disposal.
After all, with the right size hard drive, one can get as many as 125 extra games on one device. Naturally, that depends on the size of the hard drive you buy, but the point remains: storage is worth a lot more than it costs, so investing in one, even if it costs around $100 to $200. After all, all the games in the world are useless if you can't play them because there's nowhere for them to be stored.
The WD 5TB P10 Gaming Drive is a portable external hard drive that is compatible with the PC, PS4, and Xbox One. That said, there's a special deal regarding this gaming drive if you buy it for the Xbox specifically. There is the option to purchase a hard drive specifically for the Xbox and it comes with 2 months of Xbox Game Pass, which would ordinarily be $20. It's worth noting that Xbox Game Pass provides the subscriber with access to approximately 100 games, even AAA titles, for free, so that's a pretty nice bonus. This hard drive provides speeds of up to 130MB/s to optimize your gaming experience in regards to loading times, and can naturally hold a huge amount of games, depending on the size you get.
Of course, it's not like this hard drive can also be used for more than just gaming, even though that is a worthwhile use. It can also be the perfect place to back up work or school files. For smaller computers with less storage, an external hard drive can make up for the lack of space. Not only can files be stored with ease, but the hard drive can be used to hold programs itself. If you need some sort of program for work or school but don't have the space to hold it on your computer, you can easily store it on a hard drive while still running it on that operating system. Five terabytes is a lot of space to do whatever you need.
WD 5TB P10 Gaming Drive Pricing
The WD 5TB P10 gaming drive retails at $150. Western Digital also has hard drive models that have 2, 3, and 4 terabytes with 5 as a max for storage. The prices of the other models retail around $90, $110 and $130 respectively. For peace of mind when storing games, programs, and other big files, the price is worth it.
Brand: WD
UPC: 00718037872513
SKU: 6364266