Last Updated on November 6, 2021 by Mark P.
Perfectly Packaged for Gifting: Encased in a minimalist decorative glass case and beautifully boxed, this elegant candle is an ideal housewarming, birthday, or holiday gift to give to candle lovers and just about anyone who loves the fresh and pure scent of vanilla. The elegant glass case works with diverse decors ranging from traditional to modern.
Quality Soy Candle: Manufactured from 100% natural soy with a 100% cotton wick and essential oils, this heavily scented candle is non-toxic and long burning. Made in the USA.
Available at Amazon.
Rating: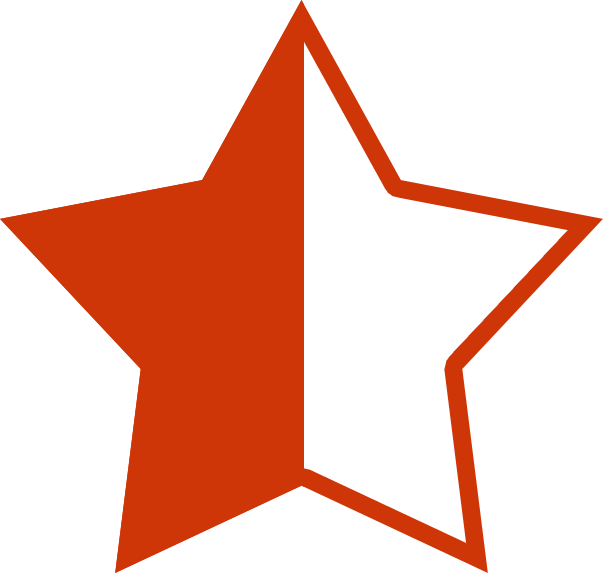 4.5 out of 5 stars
The sensual, musky sweet fragrance of vanilla is one of the most popular scents worldwide. Be warned! There's bad vanilla that smells a little burnt and weird and then there's fresh smelling warm and inviting like the vanilla scent of this highly scented vanilla candle.
The intoxicating scent of the soft and soothing fragrance floating through the air of your house after lighting this premium soy candle will make you feel as if you are enveloped in a warm hug.
If you want to make houseguests immediately feel welcome and relaxed, this is the candle to light. Best yet, it will fill your home with its inviting scent for hours on end.
This was included in our list of the top vanilla candles. See our reviews of the best vanilla candles here.
Store: Amazon
Brand: Craft & Kin
UPC: 705833259518