Last Updated on August 2, 2019 by Mark P.
Be sure to use coupon code XP48 at checkout!
Uniden R3 Extreme Long Range Radar Laser Detector GPS, 360 Degree, DSP, Voice Alert.
Includes: [Radar Detector Case Power Cable Mounts Full Authorized Dealer USA Warranty] Xtreme performance Xtreme Range Laser Radar Detection Digital Signal Processor GPS Built-In Red Light Camera Alert Speed Camera Alert Advanced K / KA Band Filter Voice Notifications
Click here to get this deal!
Rating: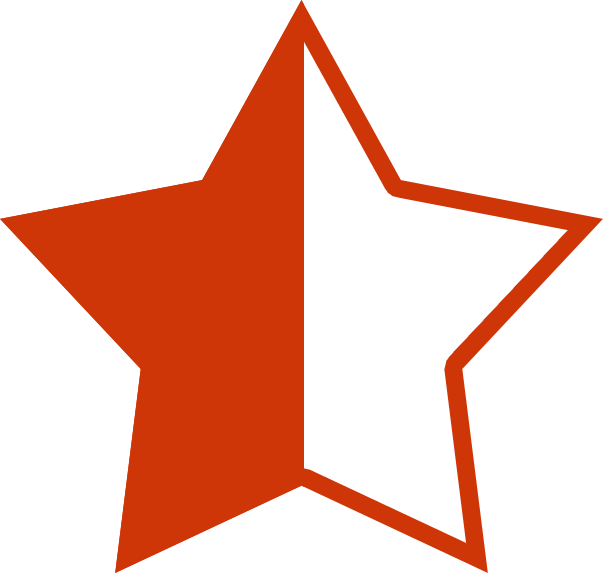 4.5 out of 5 stars
Uniden Extreme Long Range Laser Radar Detector (R3) Review
In an increasingly chaotic age of ticket- happy cops who are forced to meet quotas, it can be important to protect yourself from the potential chaos of random checkins, and nearby officers. The Uniden Extreme Long Range Laser Radar Detector looks to make your decisions a lot easier in that regard.
Once properly calibrated and installed in your vehicle, the Uniden radar detector can pick up signals from nearby police cars, up to a mile away, granting drivers an early chance to take a different route. This detector can give everyone the chance to think ahead and make smart decisions with their navigation and driving.
Some of our favorite features include the Uniden's 360 degree processor, and GPS with Red Light Camera Alerts, perfect to keep us aware of all potential tools in use.
It can also be set to auto mute as you reach certain speeds, ensuring the safety and security of all passengers in the car. There is an incredibly durable suction cup to which the Uniden detector can be attached, as well as optional dashboard suction cups, giving users flexibility regardless of dashboard configuration.
The device's easy to read LED display gives us all necessary information at a quick glance and we're happy with the clearly marked buttons adorning the top and front of the sensor, each giving us the ability to quickly change a setting if necessary; there's mute and dim, volume capabilities, as well as many other features, and a power button.
It's not always ideal to live in a world where law enforcement are viewed with suspicion, but the tools at are disposal are growing increasingly stronger, smarter, and better, giving us the ability to make wise decisions with our time and vehicles, ensuring safety and a positive road experience.
We're quite pleased with the Uniden Extreme Long Range Laser Radar Detector, and are happy to say it ranks among the best on the market.
Store: Rakuten
Brand: Uniden
UPC: 050633600313
SKU: R3