Last Updated on April 17, 2022 by Mark P.
Be sure to apply coupon code 15123555 at checkout!
A bit about this item:
The KitchenAid Pro HD Series 5 Quart Bowl-Lift Stand Mixer is perfect for heavy, dense mixtures. Burnished metal flat beater, PowerKnead Spiral Dough Hook and 6-wire whisk will help you mix, knead and whip ingredients into culinary masterpieces quickly. And, for even more versatility, the power hub fits attachments like food grinders and pasta makers.
Rating: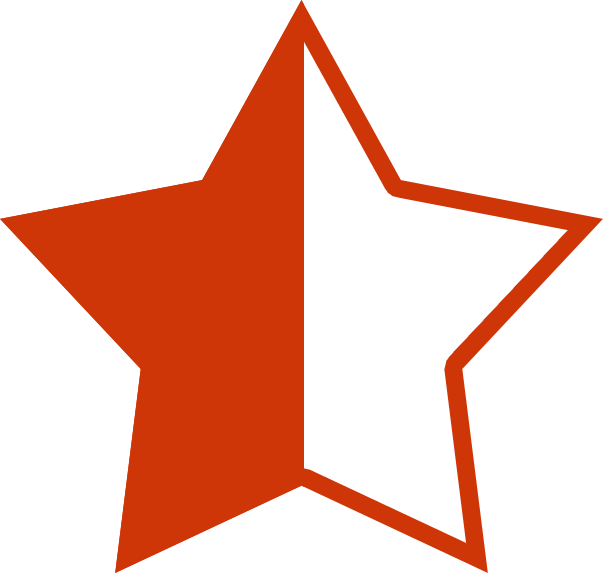 4.5 out of 5 stars
KitchenAid 5-Quart Pro HD Review
When it comes to kitchen appliances, having the right ones is key, but having reliable ones is even more important. KitchenAid is arguably one of the best brands out there especially when it comes to stand mixers.
From cakes to cookies, mashed potatoes to bread, tackling those hard to execute recipes with the KitchenAid Pro HD Series 5 Quart Bowl-Lift Stand Mixer makes the entire cooking or baking process a whole lot easier. With its ease of use and reliability, we at TheDealExperts confidently give this mixer a 4.5 out of 5 stars.
The first thing to note is that KitchenAid mixers, especially the top of the line ones, will last you forever. They are built well and built to last. With its all-metal construction and classic design that KitchenAid has kept the same for years, the 5-Qt Pro HD Series really does it all.  The larger capacity comes in handy when preparing dishes for more than just the immediate family or small group of friends.  The direct-drive transmission together with the electronic speed sensor and auto shut-off protection feature creates a seamless user experience.
The cleanup is easy as well with dishwasher safe parts and wipe-clean body. It really is hard to pass up on this great and much-needed kitchen appliance. Add the provided coupon code at checkout and you're looking at almost 50% off the original retail price!
Store: Belk
Brand: KitchenAid
UPC: 883049004235
SKU: RKG25H0XMC