Last Updated on April 17, 2022 by Mark P.
A bit about this item:
BLACK+DECKER LCS1020 10-inch 20V Max Lithium Ion chainsaw features the 20v Max lithium battery for long run-time and long life- stays charged up to 5x longer! This saw offers a 10″ premium Oregon low kickback bar & chain that provides smooth and fast cuts.
BLACK+DECKER LSW321 20V MAX Lithium POWERBOOST Sweeper is part of the 20V MAX System; 1 System – Endless Tasks. This is ideal for clearing driveways, sidewalks, decks, garages and other hard surfaces of leaves, grass clippings, and other lawn debris.
Related Review: Top 5 Best Deals on Gas Powered Chainsaws
Rating: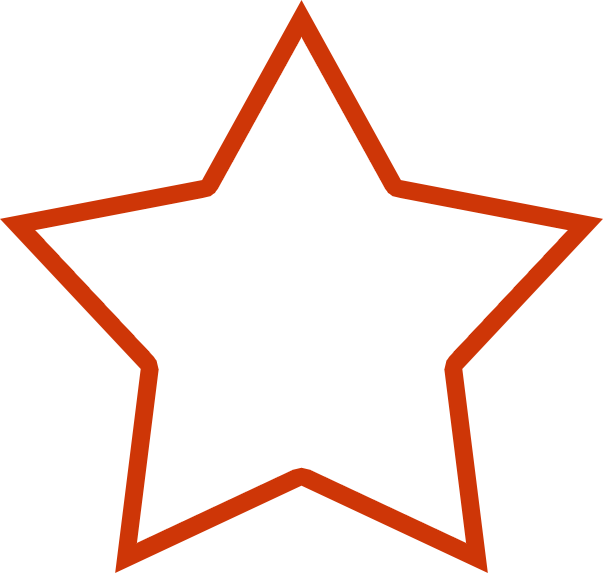 4 out of 5 stars
Black+Decker 20V Max Chainsaw & Blower Bundle Review
Power and gardening tools help you get the big and small jobs done whether it's at home or at a worksite and depending on the type of task at hand the heavier machinery is usually not necessary. The Black+Decker gardening line, which includes the LCS1020 10-inch 20V Max Lithium-Ion Chainsaw and the LSW321 20V MAX Lithium POWERBOOST Sweeper is the perfect answer. We rate this combo a 4 out of 5 stars.
The battery-powered chainsaw is light-weight and easy to handle even for the novices out there. Since it runs on battery and isn't gas-powered, you might think that this saw doesn't perform well. But on the contrary, with the 20V MAX Lithium-ion battery, it actually stays charged longer allowing you to complete those bigger and more time-consuming jobs. It is mostly ideal for cutting down small trees and limbs up to 10″ thick. The push-button start makes it very easy to get started right away.
The POWERBOOST Sweeper is a great pairing with the chainsaw, as once you are finished with the cutting part of the job the clean up afterward can be just as easy. This 130mph blower can easily clear debris from driveways, sidewalks, and decks.
With its lightweight and low-noise design, this 3.7lb blower gives you a runtime of 25 mins, plenty of time to get that work area looking clean and new.
This Chainsaw and blower set will usually set you back $220, but Sears right now has it for only $80, which is a steal!
Store: Sears
Brand: Black+Decker
SKU: Bundle