Last Updated on April 17, 2022 by Mark P.
The all-new Kindle Oasis features Amazon's largest 7-inch 300 ppi display with a thin and light ergonomic design that lets you read more comfortably for hours. It is the first waterproof Kindle enabling you to read in even more places. Kindle Oasis now has built-in Audible so you'll never have to put down your story, enabling you to listen to an extra-large library of audiobooks.
Rating: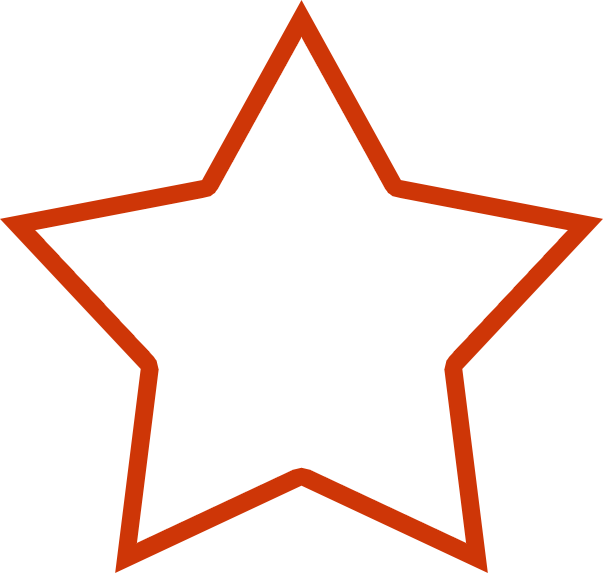 4 out of 5 stars
Kindle Oasis Review
Picking up a book and having a good read, in the 21st century, really means reading content from screens, whether it be from a computer, smartphone or a tablet. But there are definite downsides to having your eyes constantly in front of screens, the biggest one being the toll it takes on your sensitive eyes and possibly doing damage to them.
Amazon initially created the Kindle to allow you to be with your large library of books anywhere you are, and since the first generation Kindle was released back in 2008, it has really come a long way. Amazon has perfected certain features of the Kindle over the years to make it look and feel like you are actually reading from a good old fashioned paper novel. Most notably the screen, and how it mimics the look of an actual page from a book. The way the screen is made and how the content is displayed on the Kindle versus on a tablet, for example, is much easier on the eyes especially when you are looking at it for extended periods of time.
The Kindle Oasis, being on the more luxurious end of the Kindle product line, goes a lot further with updated features from previous versions and completely new ones as well. The high-resolution 300 ppi display is Amazon's best yet with a mesmerizing anti-glare bright display that allows you to read in the brightest of daylight with no adjustments or straining your eyes. If reading outdoors by the pool isn't good enough how about taking it in the pool. The Kindle Oasis is waterproof for up to 60 minutes being immersed in up to 2 meters of freshwater.
With its bigger screen, the fantastic battery life, and the comfortability of holding it for long periods of time, the Kindle Oasis is a win in our book, and right now Amazon has $50 off the 8BG model.  Grab it while you can!
Where to buy Kindle Oasis
This deal is from Amazon.
How many books can a kindle oasis hold?
Roughly 3000 books. Depending on the size of the books, the estimate is anywhere from 2000-6000. But, given the average book size, the estimate is 3000.
What is the latest kindle oasis?
The latest Kindle Oasis is set to be released on July 24th, 2019.
Store: Amazon
Brand: Kindle
UPC: 00841667151472
SKU: B00REQKWGA