Shopping for Vanilla Candles
Candles are the gift that keeps on giving. People use candles to set the mood or create a first impression when walking into a new home or even as a gift for a close friend. Scents can bring up a lot of memories, whether it's the holidays, an island vacation or fresh crisp laundry.
One of the most popular fragrances that creates warmth and memories is the Vanilla-scented candle. Below, we talk about the Top 5 best-selling vanilla scented candles under $30. While it is just a candle, finding the right scented candle for you is important. Each candle smells different and each candle offers a unique ambiance. Whether you're looking for a candle for your living room, your bathroom or bedroom, we've listed a good option for each.
Vanilla Candles For Sale Today
Oops! Something went wrong in loading products.
---
Here are the best vanilla candles:
1. Best Overall: Craft & Kin Premium All-Natural Vanilla Bean Soy Wax, Non-Toxic, Long Lasting Candle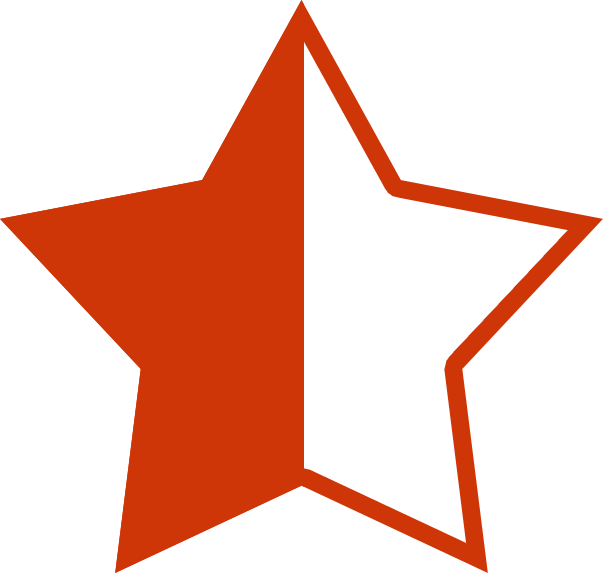 4.5 out of 5 stars
When searching for the right vanilla candle for your home, it's important to look at a few things including scent strength, size, burn time, smoke toxicity and overall value. The Craft & Kin Vanilla Bean Candle checks all of those boxes for us. It is made of 100% all-natural non-toxic soy wax ensuring a safe burn in your home. The scent is made with natural essential oils and it features a 100% cotton wick. It also features a very elegant frosted-glass design making this vanilla bean candle a great addition to any home décor.
The soft vanilla bean scent is as scrumptious as it gets and will fill your home with that warm love that you look for in a vanilla-scented candle. It also doesn't have the chemical smell you might experience with some cheaper candles. You can smell the nature in it.
As an added bonus, the packaging also makes this a great option for gifting.
We know you won't be disappointed with the Craft + Kin Vanilla Bean Candle.
Brand
Craft & Kin
---
2. Subtle Scent: CANDLOVE Vanilla Bourbon Scented Candle 16 Oz Mason Jar – (100% Soy - Made in The USA)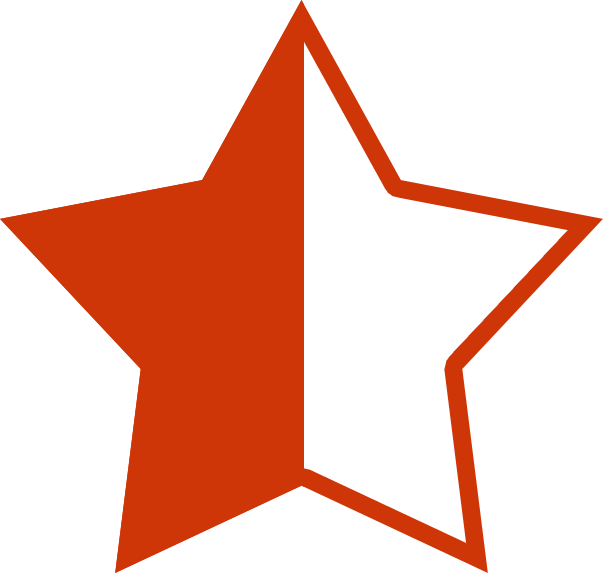 4.5 out of 5 stars
This candle is very relaxing and calming, and is great for nighttime. The smell is soothing, perfect for setting a bedtime atmosphere. The Vanilla bourbon is a sweet mix of both the vanilla and bourbon and will fill your nose with a warm, comforting scent.
Another great option is the Candlove Honeysuckle Jasmin Candle.
Original Retail
$19.99
UPC
00782301454736
Brand
CANDLOVE
---
3. Best Scent Coverage: Village Candle Creamy Vanilla 26 oz. Glass Jar Scented Candle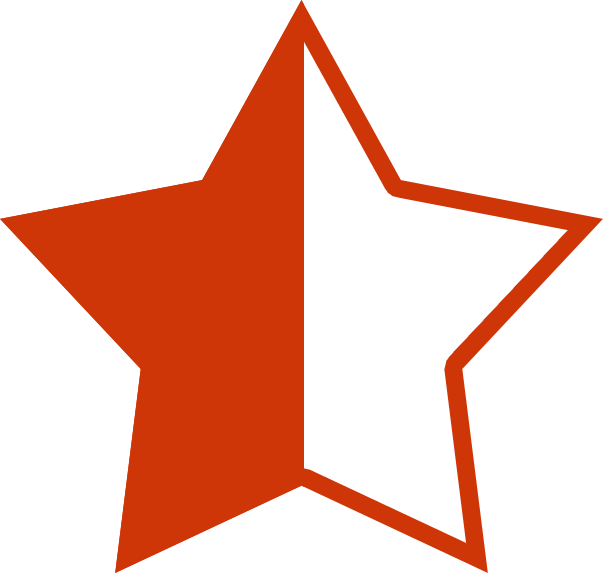 4.5 out of 5 stars
The scent from this candle fills the entire house with a warm aroma. It has a strong vanilla scent without being overpowering, It is a super large sized candle, that lasts a good amount of time and continuously creates a warm ambiance in every room. This candle can set the mood for the whole house.
Original Retail
$19.99
UPC
00602406801467
Model
Creamy Vanilla
Brand
Village Candle
SKU
106026302
---
4. Longest Burning: Yankee Candle Large 2-Wick Tumbler Candle, French Vanilla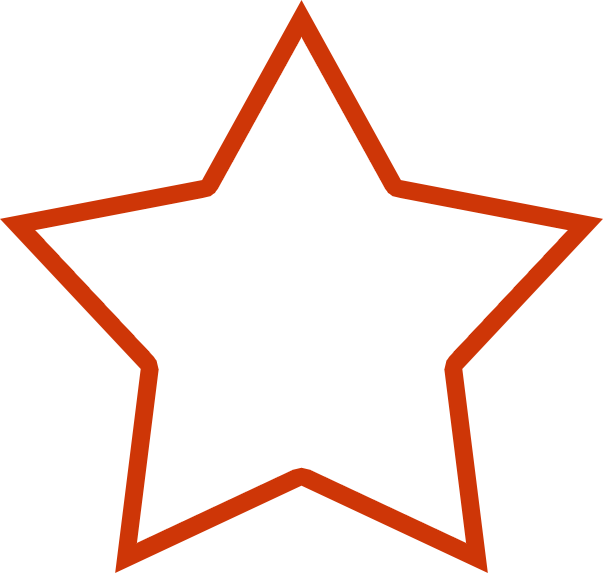 4 out of 5 stars
This candle has a mild scent and is not too overpowering.  It is reminiscent of vanilla cakes & cookies and is an overall delicious fragrance.  The candle has a holiday fragrance of warm treats in the winter time. It simply creates a happy mood for everyone who enters the home.
Original Retail
26
UPC
00609032598860
Model
Large Jar Candle
Brand
Yankee Candle
SKU
1125728Z
---
5. Best Bang for the Buck: LA JOLIE MUSE Soy Candles - Vanilla Coconut Scented (100% Natural Vegan Wax Travel Tins, Gift Candles)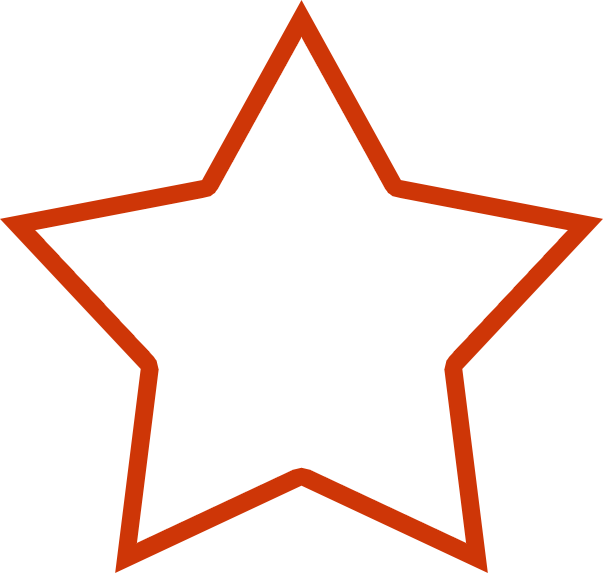 4 out of 5 stars
This coconut and soy candle is warm and rich, completely fragrant, and comes in a pack of two naturally sweet but not overpowering scents. Made with natural vegan wax, the coconut is present but not too strong, and the vanilla subtly comes in warm and fragrant. The two scents have a perfect blend and mix well together. The two pack is a great value.
Original Retail
13
UPC
00714559142776
Model
Soy Candles
Brand
LA JOLIE MUSE
---
6. Wooden Wicks: WoodWick Vintage Hobnail Candle Vanilla Bean (Pack of 2)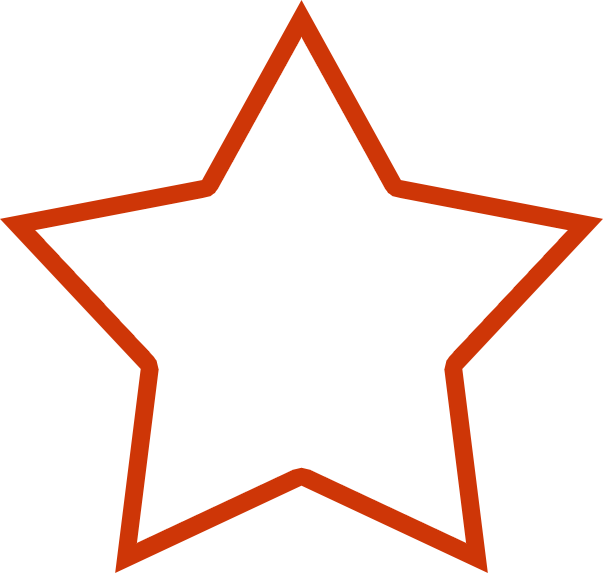 4 out of 5 stars
This candle has the warmest, pure vanilla fragrance. The candles come as a set of two with a bubbled glass appearance. They crackle when lit to give that outdoor campfire ambiance. This is the perfect candle for a bedroom as you have two that you can set on either side of the bedroom. The glass canisters will create a beautiful shadow as they start to melt.
Original Retail
$19.99
UPC
00663595431149
Model
Vintage Hobnail
Brand
WoodWick
SKU
43114
Most people have heard of the company Yankee Candle. While they are one of the best candle companies out there, there are others we think you might want to consider. A few things to consider when purchasing a vanilla candle are:
Does this specific vanilla candle offer that perfect scent previous buyers were hoping for?
Does it provide a warm glow ambiance?
Are there hints of anything else like cinnamon,

coconut

or French vanilla?
How long do these candles burn?
We hope our list of best vanilla candles can help you find that perfect one.
See also: Best Flameless LED Candles, Best 3-Wick Candles
"Vanilla Scented Candles"
People also searched for:
best vanilla scented candles
vanilla scented candles diy
vanilla scented candles meaning
vanilla candles cheap
french vanilla candles
vanilla candles walmart
yankee candle
vanilla pillar candles