Kerosene Heaters for Sale
Oops! Something went wrong in loading products.
Kerosene Heater Overview
Today, we're taking an in-depth look at what makes a good kerosene space heater, why kerosene is a great alternative to central heat systems and what you need to know to make a purchase that will serve all of your needs.
How do kerosene heaters work
Kerosene wick heaters
Most traditional kerosene heaters rely on a literal wick being lit at the center of the apparatus. The wick is mounted above the kerosene tank and when lit, burns the gas and turns it into heat.
On each heater, there is a means of adjusting the height of the wick which controls output burning more kerosene and increasing heat output, or moving the wick in the opposite direction with contrasting effects.
When you are done using the heater, the flame can be extinguished by fully retracting the wick into a chamber, which in a loose comparison is similar to placing a top on a candle to extinguish its flame.
Kerosene forced-air heaters
In part because of better technology, stronger kerosene space heaters do not rely on an open flame, but instead use electricity and convection to safely burn kerosene and other gases to provide heat. Instead of raising and lowering a flame, these advanced heaters have interfaces, sometimes digital, that easily allow users to control their space heater.
Kerosene heater uses
A kerosene space heater is a mobile and affordable heating option. As anyone who lives in a cold climate knows, heating can get expensive in the winter. With a kerosene space heater, you are able to heat just a single room, rather than paying to heat an entire house at all times. Additionally, since the heater is mobile, output is concentrated in a small area meaning you'll feel the effects almost immediately.
Besides being mobile, most kerosene heaters do not use electricity, so even in the event of a power outage, you will still be able to heat your home. While it is not desirable to have a window open when it's freezing out, lack of proper ventilation increases the risk of fire tenfold, no matter if the unit is plugged in or not.
Are kerosene heaters safe?
Kerosene has a bad reputation, and it's not entirely undeserved. The notion that kerosene is extremely dangerous is however, pretty outdated.
Thanks to advances in technology and awareness, companies that produce products utilizing kerosene now implement numerous safety features and user education tools that significantly reduce the risk involved with their product.
If you would like to further educate yourself, there is an abundance of safety tips and procedures available online. If you plan on operating one of these, we consider it mandatory that you perform your due diligence and understand all the hazards involved in using gas inside your home or at the jobsite.
Kerosene heater BTU
You're going to be seeing the acronym "BTU" a lot throughout this guide. If you don't know what it means, you're not alone. BTU stands for British Thermal Unit which measures thermal energy.
In terms of application, the number reflects the amount of BTU added per hour. For example, if a space heater is described as a 10,000 BTU unit, it is expected to produce 10,000 BTU per hour. If a heater is 20,000 BTU, it will be able to double the output of the 10,000 BTU unit in the same area.
---
Here are the best kerosene heaters:
1. Best for Large Areas: Mr. Heater F270370 175,000-BTU Forced-Air Kerosene Heater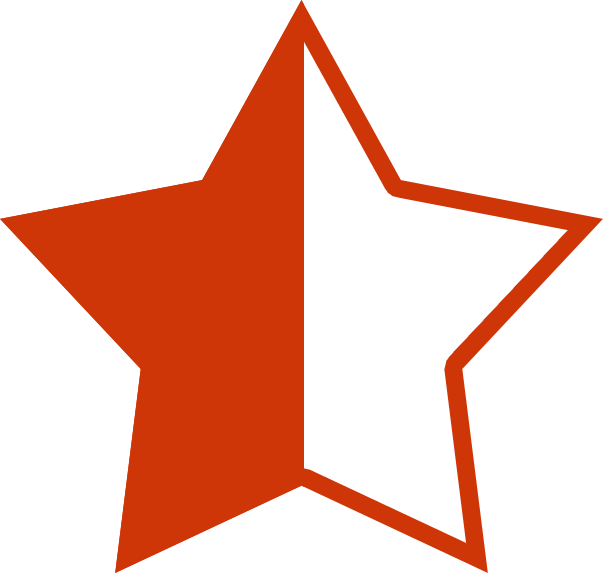 4.5 out of 5 stars
Mr. Heater F270370 Review
The biggest and most powerful space heater in our guide, there are very few spaces the Mr. Heater 175,000-BTU MH175KTR is not capable of heating by itself. As one might expect, when a heater is packing 175,000 BTU, the price can be a bit steep and this heater is no exception with a list price near $400.
Considering the heater is nearly 70 lbs. you aren't going to be able to carry it very far. Thankfully, it is equipped with wheels and a handle, and can be transported just as a wheelbarrow is. You are covered with a 1-year limited warranty supplied by the manufacturer. In order to use the heater, it requires being plugged in at all times.
Let's talk power and endurance. Heating spaces up to 4,375 square feet is no issue and having a 13-gallon tank means that even with a high output, you'll have no problem getting heat for 10 hours without refueling. If it gets too hot, just use the thermostat to turn it down; if you need a little boost, turn the heat up and you'll feel an immediate impact.
Regarding ideal application, this heater is not designed for small areas, instead it should be used in large non-insulated areas such as garages and barns. Before kerosene space heaters were designed to be this powerful, it was unrealistic to use various types of outbuildings during the most frigid months. Now, it's no problem and you can continue your home projects 12 months a year.
As an added bonus, being able to heat your garage will make it easier for your vehicle to start each day, reducing strain on the engine and other vital components.
Even though Mr. Heater has a reputation of making products that last years, you will never have to guess what might be plaguing your heater since there are LED indicators to help troubleshoot any problems that might come up. Before these problems affect output or safety, there are also numerous safety shut-offs and fail-safe features.
Original Retail
$319.99
UPC
0089301703704
Model
F270370
Brand
Mr. Heater
SKU
F270370
---
2. Best Value Forced-Air: Mr. Heater F270270 Contractor 75,000-BTU Forced-Air Kerosene Heater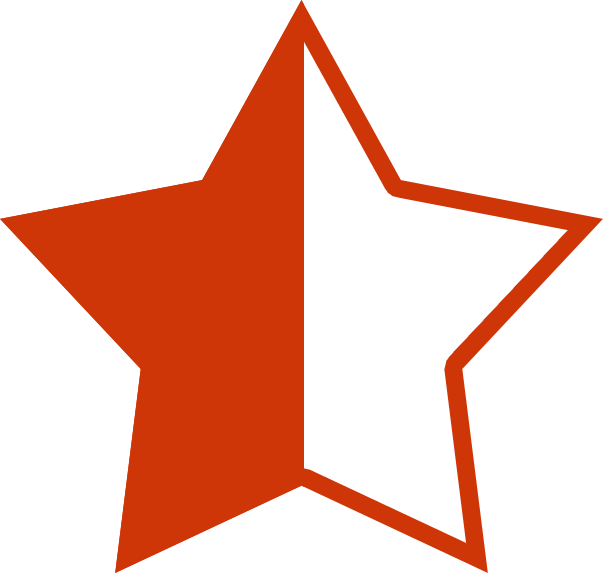 4.5 out of 5 stars
Mr. Heater F270270 Review
Easy to assemble and easy to use, the Mr. Heater F270270 model kerosene heater provides hours of heating without much effort from the person who sets it up. With a list price just under $200, the F270270 is capable of heating medium-large areas up to 1,875 square feet and is recommended for semi-indoor job sites.
A user-friendly company, Mr. Heater prides itself on its products being able to be assembled in just 5 minutes. Once set-up, the heater requires a 115-volt AC outlet to be plugged in to. At first glance 115-volt might seem powerful, however 120 volts is standard for most household outlets.
One of the main draws of this heater is how long a single tank of fuel lasts, which comes to a solid 11 hours. In that nearly half day, this model is capable of heating 1,875 square feet.
For people who plan on using this heater at a work site or garage, you'll be able to use a single heater for the entire work day, and with the range on this heater, one unit will suffice.
There are also a few gas options which you can use to try out what works best for you in terms of smell and burning duration. The fuels include kerosene, JP8(Jet A Fuel), filtered 1 and 2 diesel, and 1 and 2 fuel oil.
Safety is a priority with all Mr. Heater products as this unit includes an overheat safety shut-off so that in any event where your attention strays, and the product begins to falter, you're covered.
Additionally, this heater is capable of starting at low temperatures meaning that even at the start of a day, you'll have no problem warming up instantly.
Original Retail
$189.99
UPC
00089301702707
Model
F270270
Brand
Mr. Heater
SKU
F270270
---
3. Best for Medium Areas: DeWalt F340675 75,000 BTU Forced Air Kerosene Heater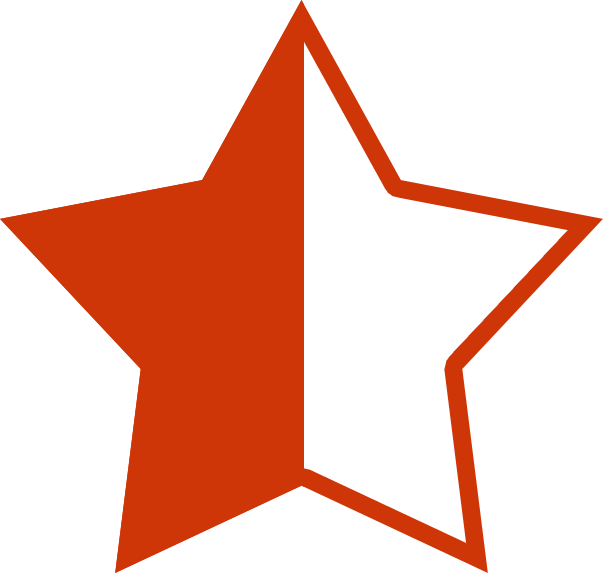 4.5 out of 5 stars
DeWalt F340675 Review
Some heaters are for single rooms, some heaters are for barns and industrial garages. The DeWalt DXH75KT Kerosene Heater fits just in-between. It is powerful enough to heat areas up to 1,875 square feet, and even more effective in smaller rooms. Versatility does not come cheap however, with this heater featuring a list price right around $220.
Heaters designed to cover larger open areas are usually too heavy to carry and require attached wheels to be transported from location to location, or even just from one side of the room to the other.
This heater weighs in at just under 40 lbs. meaning that it can easily be transported, just as a heater for a single room, while providing much stronger heat than smaller appliances. For ease of transport, there is an ergonomic handle on top of the unit.
Running at 75,000 BTU/hr, this Dewalt kerosene heater can run as long as 11 hours with a full tank. Besides kerosene, this heater can also safely operate using JP-8 fuels.
Versatility does not stop there as the entire heater is designed for safety and ease of cleaning. For starters, there is continuous electronic ignition which prevents fuel from pooling within the unit. This is a critical safety component as when fuel collects, fires and other damage are more likely to happen. Furthermore, the barrel is comprised of two pieces which can be taken apart for general maintenance and upkeep.
When you're on the jobsite, it's no secret that things like heaters can take a bit of a beating. Fortunately, the controls on this heater are recessed so that they do not stick out and run the risk of being broken off. The interface itself could not be simpler, consisting of an on/off switch and thermostat knob that can easily adjust temperature.
Original Retail
$217.48
UPC
00856795406752
Model
F340675
Brand
DEWALT
SKU
F340675
---
4. Best Indoor: Dyna-Glo RMC-55R7 Indoor 10000 BTU Kerosene Radiant Heater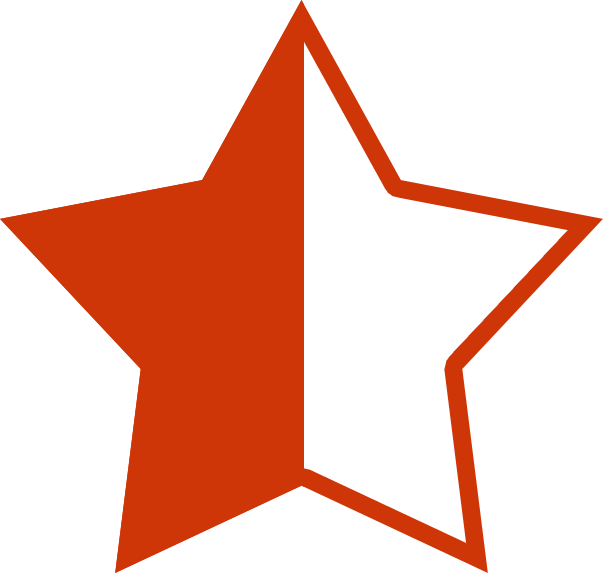 4.5 out of 5 stars
Dyna-Glo RMC-55R7 Review
Another top choice for a best kerosene space heater is the Dyna-Glo RMC-55R7 Indoor Kerosene Radiant Heater which provides an affordable and reliable heating solution that requires zero electricity. The only option on our list that comes in multiple colors, Black or Ivory, this heater has a list price of just under $150.
With a power level of 10,000 BTU, this heater heats up to 500 square feet with no problems. Here's the thing that makes this one of the best options available, since it is powered without electricity, you can target your heating to one room only. Following this further, for someone that lives alone, or who simply does not want to pay to heat their entire home, this space heater will help you avoid heating bills inflated by warming rooms that are hardly used.
In case of emergency, this heater also effectively functions as a means to keeping your home warm enough for comfortable living until power is restored. Each tank is expected to run for about 13 hours and requires the use of 1-K kerosene only. One of the most useful functions of this heater is that it has a gas gauge, which much like the one in your car serves as a useful reminder to prepare to refill.
For Dyna-Glo, safety is a priority. Since a lot of its consumers use the product in the event of power outages, it could be dark in the homes where they are running. With older space heaters, being knocked over could lead to serious problems, luckily today's heaters are ready for this peril.
On this heater, our favorite feature is an automatic turn off when the heater is no longer standing upright. Additionally, when you're done using this heater, it is easily turned off with the press of a button—not through elaborate turning of knobs or dials.
Original Retail
$149.99
UPC
00035111195550
Model
RMC-55R7
Brand
Dyna-Glo
SKU
RMC-55R7
---
5. Best Portable: DuraHeat KW-12 10,500 BTU Compact Convection Style Kerosene Wick Heater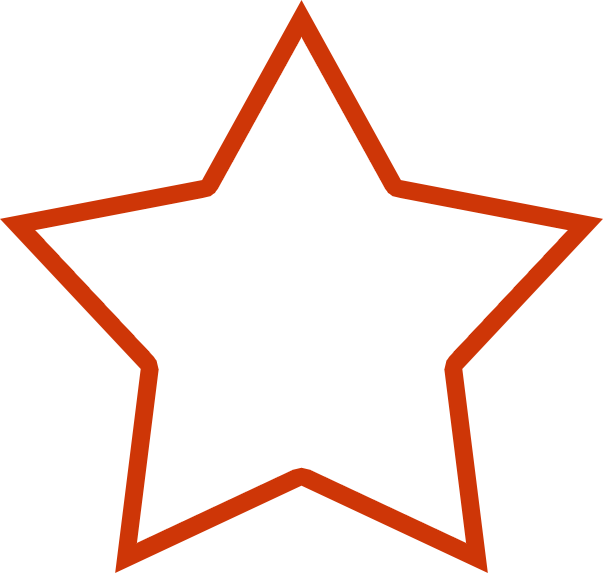 4 out of 5 stars
DuraHeat KW-12 Review
Our most versatile space heater, the DuraHeat KW-12 may be small in stature, but provides mobile heating that is second to none. Due to its compact frame, you can bring the warmth with you wherever you go. With a list price of $150, this heater has a mid-range price tag, but top of the line performance.
Designed to heat up to 450 spare feet, this is an ideal kerosene space heater for single rooms. Since it does not require electricity, you can bring it with you room-to-room and position it as close as you want to yourself to really soak in the warmth.
Thanks to its 1.1-gallon fuel tank, you'll get upwards of 9 hours with each filling of the tank. Without the need for electricity, you can use this unit like a lantern by using the convenient handle on its top.
Waking up in the morning, you're already cold and everyone knows the struggle of having to leave your warm sheets to start the day. Even if a shower or your morning commute warms you up, knowing you'll be cold immediately once you sit down again at work hurts in a way that's tough to stomach. Thanks to this compact kerosene heater, these problems are no more. Placing this heater beside you as you work is sure to improve the quality of your day immensely.
In order to control the wick and heating output, there are a few knobs and switches, all of which are easy to identify making this a user-friendly heater on the whole.
Original Retail
$149.99
UPC
00013204201517
Model
KW-12
Brand
DuraHeat
SKU
KW-12
Kerosene Heater Buying Guide
Before purchasing a kerosene space heater, there are plenty of things that you need to know and embrace. While our guide provides some comprehensive information about what it would be like to own one of these, you should not stop your education here. If you really want to use a kerosene heater, here are some additional things we'd like you to consider first.
Kerosene Heater Cleaning
Caring for a kerosene heater requires strict attention to detail. These units need to be regularly cleaned and there is need for general upkeep.
Kerosene Heater Fuel Type
A matter of chief importance is, unless otherwise stated, ensure that you only use kerosene. If you use anything but kerosene, the risk of fire not only increases, but becomes inevitable. While it may be an attractive prospect to use a different type of un-approved gas or gasoline, doing so must be avoided entirely.
Kerosene Heater Portability
If you plan on taking your heater with you to different locations, be sure that the heater is small enough to carry, but big enough to heat the area you desire it to. Some of the heaters on our list are simply too heavy and take up too much physical space be considered truly "mobile" and are better served sitting in your garage when they are not in use at home.
There are other kerosene heaters that are similarly sized to electric space heaters, and carrying one into your office is no different than bringing your laptop bag.
Having a mobile heater means you're prepared. Even if your space heater sits in your garage or a shed most of the year, when the time comes, you'll be much happier knowing you can just set it up rather than having to race to your local Home Depot of Lowe's to compete with the rest of town for a limited inventory.
What it boils down to is a kerosene space heater allows you to conveniently keep your home warm, and if you have things that need heat to survive such as infants or pets, an extra heating option is a necessity.
Conclusion
At the end of the day, heating is a bit of a non-negotiable. If you live in a place where it gets too cold to survive without heat intervention, a mobile kerosene heater is a reasonably-priced alternative and something you can take with you where you'll never have to worry about a high monthly bill.
If you buy the kerosene, and the unit is already purchased, that is the cost. Now that they're safer and there's no surprises, it's no wonder so many people prefer kerosene space heaters over the traditional heating of entire homes.