Generac Generators On Sale Today
Oops! Something went wrong in loading products.
Who is Generac and what are Generac generators?
Generac generators are produced by Generac, a subsidiary or Generac Holdings, a company headquartered in Waukesha, Wisconsin. The company builds a variety of products focused on backup power. Most notable are their generators.
Established in 1959, Generac has been an industry leader for more than 50 years in backup power. In the past couple decades, however, things have really picked up. Generac expanded their offerings considerably. They've built an impressive catalog of products that help make life easy when things get hard.
Generac does a lot of things well, but their commitment to sustainability helps them stand out in a crowded market. Well, that and the fact that their products are reasonably priced, efficient and last for years on end.
Generac has an eye towards the future of our planet. They devote resources in product development to creating products that shrink ecological footprint. They also focus on emitting the least amount of gases and pollutants possible. While it is not yet possible for generators to be carbon neutral, they're working on it. By taking initiative to reduce these effects, it goes a long way in building towards the point when this is achievable.
Generac generator reviews
In this article, we profile five of our favorite generators from Generac. By studying their products, detailing the experiences of other consumers and looking for models that stand the test of time, we think that you'll be able to find something that fits your needs. Whether it's for your house, yearly camping trip or tailgating before a big football game, there is a generator made to fuel your home (or party).
While we focus on residential and personal use products, fans of Generac will tell you that their commercial selection performs just as well. With things like cars, power tools and clothing, people develop favorite brands. Once they have these favorite brands, this is all they will purchase. With an incredible rate of satisfaction, Generac is not only providing high quality products, but building relationships with their customers that last for generations. Once you make the switch to Generac, it's pretty hard to make the switch away from them.
---
Here are the best Generac generators:
1. Best Home Standby: Generac Guardian Series 7172 10 KW Home Standby Generator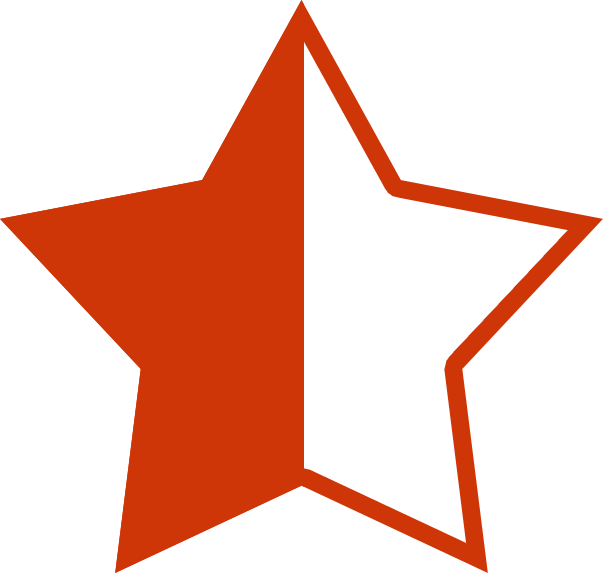 4.5 out of 5 stars
Generac Guardian 7172 Review
Not every generator has to have wheels. Sometimes you just want a generator that kicks on a few minutes after you lose power in your home. If you're in an area that frequently loses power, you don't want to be rummaging through your garage to pull out and set up a generator. Instead, you want a generator like the Generac Guardian 7172 home standby generator; a standby generator that is ready whenever the time comes.
If your only experience with generators is with the portable kind that you bring camping, you're going to have to forget most of what you know when it comes to Generac home generators. Rather than wheels or a handle, a standby generator sits stationary on the side of your home, protected by a harder outer shell. On the back, it hooks directly into your home and will turn on when you lose power.
When you lose power, it's more likely than not because of a storm or some other event that you'd rather stay inside during. Even if you are not at home, this generator connect to Wi-Fi so you can monitor from your phone. This add-on feature keeps you connected to your generator (and dry inside), regardless of where you are.
To make sure your generator is in tip-top shape, you don't even need to do anything. This generator features a self-test mode that will let you know if there are any areas of concern. Not to worry, this test takes place at a low RPM level and the noise in hardly noticeable unless you're standing right next to it.
On the negative side, this generator usually needs to be installed by a professional. Like with any professional installation, this comes at a cost to you. Although you'll be happy when the time comes and you actually need to use this, some consumers will balk at incurring an extra expense like this early on. If this scares you, find someone who has one of these, they'll surely tell you getting it installed the correct way is worth the price you pay.
What purchased from Generac or an authorized reseller, this generator does come with a 5 year limited warranty. If you have Generac install it, while installation can be pricey, they do offer financing options for those approved.
Original Retail
$2,927.00
UPC
00696471074673
Model
7172
Brand
Generac
SKU
7172
---
2. Most Portable: Generac 7129 GP3000i 3,000-Watt Portable Inverter Generator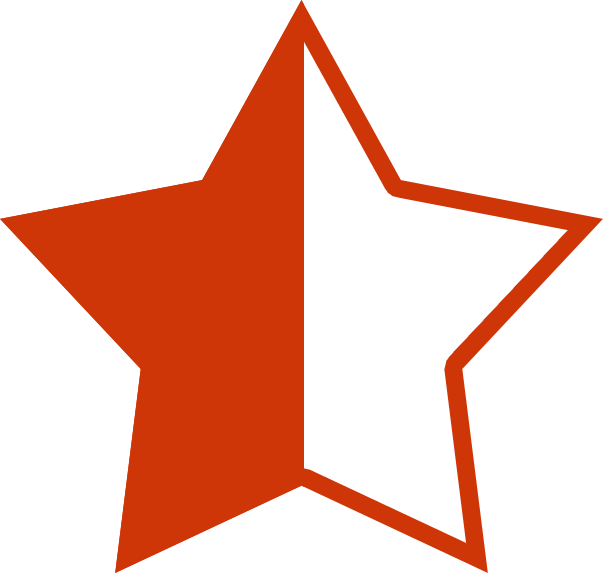 4.5 out of 5 stars
Generac 7129 GP3000i Review
The Generac GP3000i is an inverter generator. Additionally, it is a portable generator so light that you can carry it in one hand.
With any inverter generator, noise and polluting emissions are reduced. In general, this type of generator is smaller than a conventional generator, but is preferred by many for its versatility and eco-friendly features. As an inverter generator, you also have clean and stable power that you can rely on to run even the most sensitive electronics. And yes, that even includes your computer—no more losing your work due to insistent power.
If you need a little more power, a second GP3000i can be hooked up through cables. This means it is parallel ready and the two connected generators would be working together. With only 3000 watts, some people might be worried about starting a larger appliance. Thanks to PowerRush Advanced Technology, starting capacity comes in at 3,000 watts, a full 50% boost.
Dry weight for this Generac generator is about 50 lbs. and has a fuel tank capacity of about 1 gallon. At a 50% rated load, the GP3000i will run for 4.5 hours and at 25% capacity, it will run for about 6 hours. With a built-in economy mode, your generator will never be running harder than it needs to. Instead, it regulates itself to preserve fuel and engine strain.
When you're done using it, you can just pick it up and bring it to your car (or wherever it is needed next). That's the real benefit of a portable generator.
This just might be a better buy than the more expensive Honda EU2200i inverter generator.
Original Retail
$999.99
UPC
00696471072716
Model
7129
Brand
Generac
SKU
7129
---
3. Best Value: Generac 7682 GP6500E 6,500-Watt Portable Generator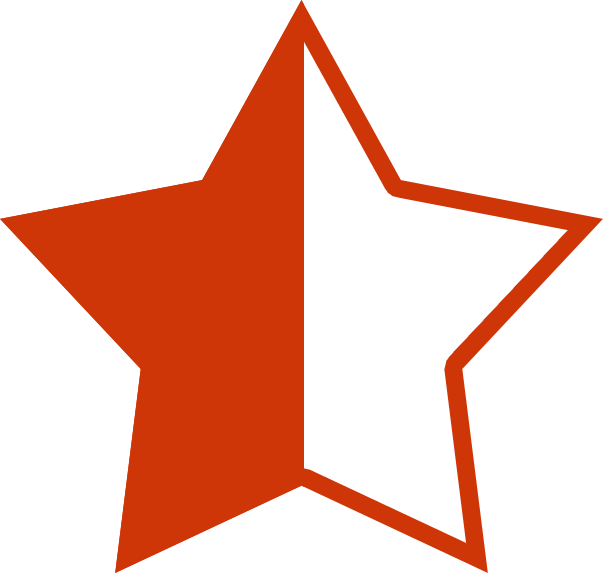 4.5 out of 5 stars
Generac 7682 GP6500E Review
The Generac GP6500E generator has a running capacity of 6500 watts. When starting various appliances, you'll have a boost thanks to PowerRush technology, capping out at 8125 watts.
Considered a portable generator, you can move this unit around with ease courtesy of two heavy duty wheels and a folding handle that can be tucked away once it is stationary. We'd advise against trying to lift this generator, at least by yourself as its dry weight is about 180 pounds. Again, it's portable due to the wheels—nothing else.
Here's the thing with heavy and powerful generators, they can be hard to start. Not this one. An electric starter means that anyone can start this model. Rather than having only one person around responsible for this, you can delegate keeping it running to anyone at your campsite or tailgate. Speaking of continued use, fuel capacity for the Generac GP6500E is 6.9 gallons. With a 50% rated load, the generator will run just beyond 10 hours.
With an exposed engine, you need to make sure that the internal components are protected. Generac accomplishes this with a steel frame that extends around the entire generator. While it does not entirely protect from something coming in from the side, it can safely sit underneath things in your garage or in the bed of a pickup truck without unreasonable fear of damage.
Original Retail
$899.00
UPC
00696471075151
Model
7682
Brand
Generac
SKU
7682
---
4. Powerful & Affordable: Generac 6954 GP8000E 8,000-Watt Electric Start Gas Powered Portable Generator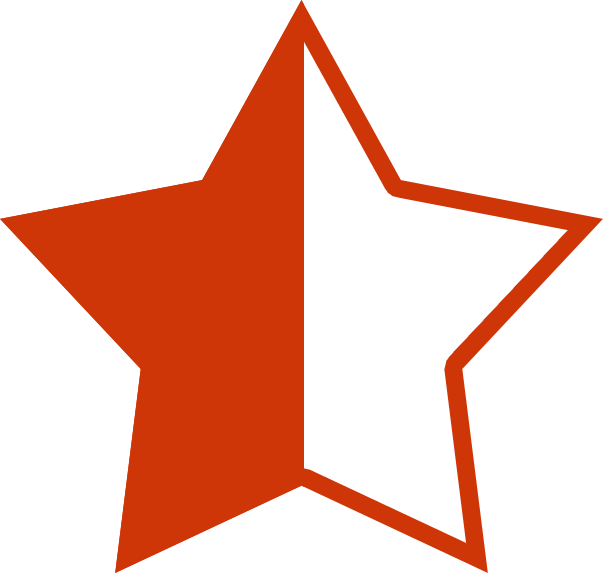 4.5 out of 5 stars
Generac 6954 GP8000E Generator Review
The Generac GP800E generator has a starting capacity of 10000 watts and a running capacity of 8000 watts. Despite being on the larger and heavier side, it is still incredibly mobile. Thanks to a foldable handle and strong wheels, transporting this is not very difficult. Even better, electric start keeps you from hurting your back trying to use a pull cord.
On the side of this generator are five different outlets, allowing you to use multiple, and a variety of different appliances. That's good and well, but what really stands out with the control panel on this generator are the protections it has.
Like with most Generac generators, there are covered circuit breakers and indented areas that provide additional protection. Not only does this help guard from things like rain, snow and wind, it also prevents switches and other like pieces from catching on the clothing of someone walking by and breaking off.
It's a whole lot easier to accept that the wind knocked something over onto your generator causing damage than your friend walking by with a full plate of food. Generac knows this, and installed these safety features for that exact reason.
At 191 lbs., this isn't exactly the type of generator that you can pick up and take with you wherever you go. With a full 8-gallon tank, you can run this generator at half capacity for 12 hours. If you're running a 24-hour campsite, this means only filling it twice a day. Considering the power it provides, it lends itself to a favorable schedule.
Original Retail
$999.00
UPC
00696471069549
Model
Generac
Brand
6954
SKU
Generac
---
5. Ultimate Power: Generac 5734 GP15000E 15,000-Watt 22,500 Starting Watt Electric Start Gas Powered Portable Generator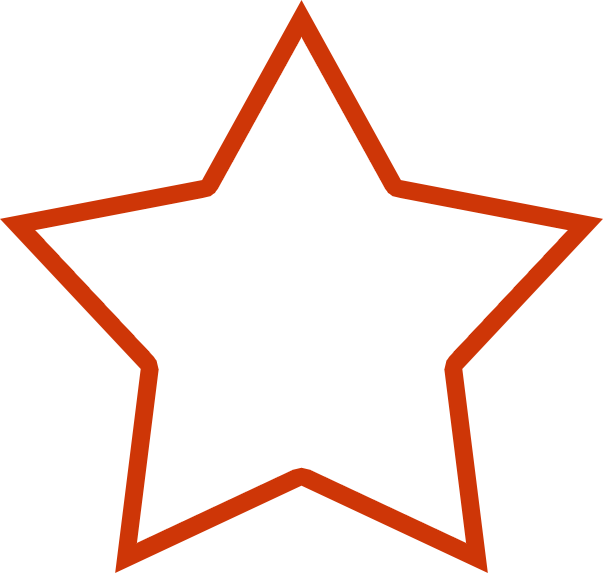 4 out of 5 stars
Generac 5734 GP15000E Generator Review
The most powerful generator on our list is the Generac GP15000E. With 15000 watts of running power and 22500 starting watts, there is hardly anything that you cannot run when traditional power is not available.
One problem that generator users have reported with other high-capacity models is that they want to run several smaller appliances, rather than a few big ones and cannot. With the Generac GP15000E, this isn't even a thought. With several normal plugs available, and an outlet for every other type of plug, you can hook up a half dozen appliances with ease.
It cannot be overstated how strong this generator is. For example, running a 24000 BTU central air system requires around 4000 watts. You could be powering three of these without pushing your generator to the edge, which I'm sure would be welcome news for anyone who has ever lost power in the middle of a heat wave. With 15000 watts, you could run some internet and 10 televisions from a remote location—hello undisturbed March Madness. Really, the possibilities are endless.
Even though this is a generator, it has a gas tank capacity practically on par with smaller cars. The 16-gallon tank has a running time of 10 hours at 50% capacity, which considering the size appliances it can run is pretty efficient. Given its capacity, chances are you won't even be running at half steam and will be able to prolong the life of each tank.
Original Retail
$2,839.00
UPC
00696471057348
Model
5734
Brand
Generac
SKU
5734
Generac Generator Buying Guide
Generators are pricy investments. Nobody likes spending money. Especially when you find out six months later your money would have been spent better elsewhere. That's why you read articles like this. Even if you're an expert in the area, backup power is a constantly changing market. Not doing proper research is selling yourself short.
With all that said, here's what you need to consider when buying a Generac generator. By no means is this an exhaustive list, but it's a good place to start.
What do you plan on powering?
First off, your list now will change after you get a generator, but it's a good place to start. Appliances powered by a generator require more power to start than they do to run. Okay, not all, but the more powerful ones do. This is why starting power and running power are two key factors. We won't go into the levels needed for every appliance. That would be a bit overkill, but we will provide some common appliances to give you a ball park idea.
On the smaller side of things, we have slow cookers and 27' televisions. These two require 250 and 500 watts respectively to run. Quite literally any generator manufactured can power these. If they didn't have enough power to run these together, well, they wouldn't even be worth making. Getting a little bigger, a computer requires about 1000 watts and a coffee maker takes up 1500 watts. Due to their size and energy requirements, these items do not need extra power to start.
Those are nice luxuries, but you have generators for the bigger things. You know, the appliances that if they weren't running would be pretty noticeable. A heat pump requires 4500 watts to run, with an additional 4700 watts to start. A 12000 BTU AC unit runs at 3250 watts, but requires an additional 3950 watts to start. The list goes on and on, but if you want to run the heavy appliances around your home, it's going to take a fair amount of power.
Mobility & portability
A lot of generators are heavy. Except for inverter generators, you won't be able to pick up and carry a full-size generator by yourself. Rather than limiting their market to the world's strongest man and woman competitors, Generac includes measures that help you transport your generator with ease.
This comes in the form of handles, wheels and small stands to keep it flat. Always pay attention to weight. Even with all the bells and whistles of modern transportation, it might be worth sizing down if it means you cannot safely transport the generator otherwise. Again, this is a secondary concern as modern packaging and casing has made it easier to wheel a generator now than ever before.
To refill, or not to refill?
Things like run time, fuel capacity and power all play a role in deciding what generator to buy. While these all contribute, what really matters is being able to assess your own needs and decide based on them.
Even after you buy your generator, these are all things you need to know. If you do not know your run time or power capacity, you're going to constantly be biting off things you cannot chew, which lead to problems over time.
Know your machine, know your limits—it will be better in the long run.