Buy Gaming Keyboards Today
Oops! Something went wrong in loading products.
Gaming Keyboard Overview
Shopping for gaming equipment like a gaming headset or keyboard in 2021 should be easy. But, where do you start? With so many options out there, how do you know which one is the best fit for you? We've put together a list of the top gaming keyboards based on price, options, functionality and real customer reviews and listed the top picks here.
Gaming computers: often touted as the superior way to play video games, bar none. There's no denying that a computer designed for gaming can achieve better graphics, framerates, control and responsiveness than any other gaming platform. But despite all of these noteworthy advantages, there is one major drawback to a gaming PC compared to a console of any other nature: there's a lot more required to help it reach its full potential.
Hard drives, RAM, graphics cards, a gaming mouse, 4K monitors, and of course, keyboards. If you are putting together your own gaming setup, you need all of this and more, and the price tag will usually be higher than a console or even a gaming laptop. That said, there are benefits to having these things: the number of buttons on a keyboard means your control over all of a game's functions will be unmatched compared to a controller, and that's just scratching the surface of what a gaming keyboard can do.
That being said, there's all sorts of gaming keyboards out there, with different pros, cons, functionalities and price tags. Knowing which one is ideal is a matter of understanding what each option can do, what drawbacks they may have, and whether or not you are getting a fair number of features and quality for the price tag. And to know all of that, one needs to know what criteria they should be looking for when shopping for a gaming keyboard, which we will discuss here. Of course, we'll introduce some keyboards we like via brief reviews, but knowing these criteria will help you shop more efficiently if you decide to keep looking for a keyboard elsewhere.
---
Here are the best gaming keyboards:
1. Best Overall: SteelSeries Apex 3 RGB Gaming Keyboard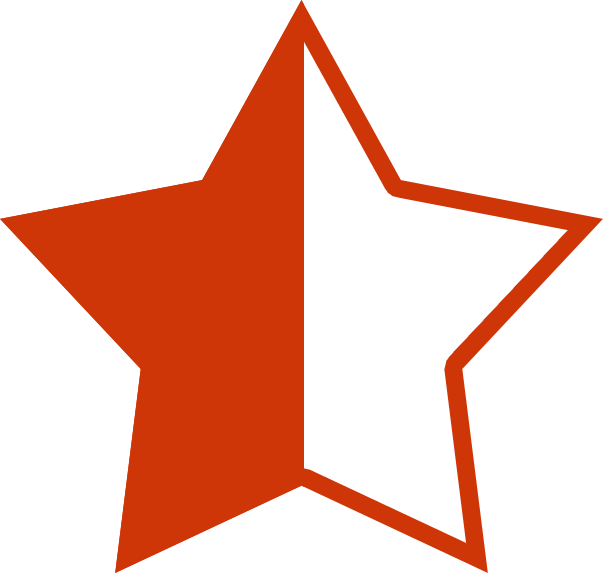 4.8 out of 5 stars
The SteelSeries Apex 3 gaming keyboard is a product that offers a great deal of features at a fairly reasonable price. Of course, that price varies on where exactly you buy from and whether or not you buy new or used, but for an approximate cost of $60 to $90, you get a great deal.
First and foremost is the IP32 water resistance, which protects the keyboard from accidental spills and liquids, which we all know are a constant danger during long gaming sessions. 10-zone RGB illumination provides you with a wide array of colors and effects for backlighting your keyboard: you can even program the colors to react to certain things, like being attacked in-game. A magnetic wrist rest is included to provide gamers with support and cushioning for their hand, with that magnetic bit ensuring that it is easy to keep track of when you aren't using it. Also of note is the low-friction key switches, which are extremely quiet. This is great if you don't like the typical clicking noises of most keyboards, or if you play in an environment where you don't want to bother other people. Each key is rated for 20 million button presses.
Finally, we have dedicated multimedia control buttons, which includes a clickable metal roller. Using these buttons, you can easily control volume and similar settings. There's also three-way cable routing, which allows you to exit cables and cords from the keyboard from different locations. This way, you can pick the ideal option for your setup. All in all, a great choice for just about any computer gamer.
Original Retail
$60
UPC
00813682026561
Model
Apex 3
Brand
SteelSeries
SKU
6396205
---
2. Best Bang for your Buck: Corsair K55 RGB Gaming Keyboard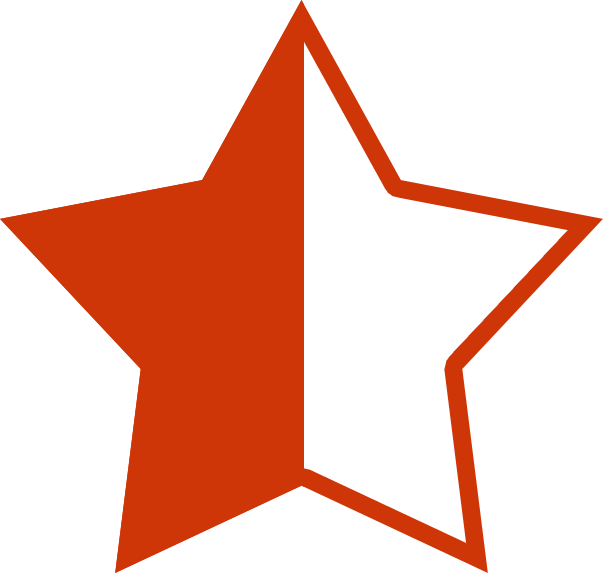 4.6 out of 5 stars
The Corsair K55 RGB Gaming Keyboard is perhaps one of the best keyboards on this list in regards to staying on a budget. At roughly $50 across most retailers, it's half as expensive as some of the competition while offering a wide array of useful features, though of course, it may not have everything that more expensive options have. However, anything it lacks is extraneous features that aren't critical to performance.
What it has is dynamic RGB backlighting, of which the colors and lights are fully customizable and spread across three zones. The keyboard has a protection guard against dust and spills to maintain safe gameplay when snacking, which, let's be honest, we all do while gaming. There are six programmable macro keys that can give gamers an edge on different gameplay since you can program to achieve any in-game functionality that you desire. For long periods of gameplay, the keyboard has a detachable palm rest with soft rubber to reduce stress and provide comfort to the wrist and hand.
There are dedicated audio controls that can allow players to change settings without interrupting gameplay, and the keys are very quiet, allowing for non-disruptive use for both work and play. Furthermore, the keys also have an anti-ghosting option with a selective key rollover, which allows in-game inputs to register only if other keys are pressed at the same time. The Windows Key lock mode is also available to avoid accidental interruption of gameplay.
Ultimately, the Corsair K55 is a great keyboard for gamers on a budget, as it offers the most crucial elements of a gaming keyboard at an affordable price, without sacrificing overall quality.
Original Retail
$50
UPC
00843591089135
Model
CH-9206015-NA
Brand
Corsair
SKU
5707081
---
3. Best Combo Option: Redragon S101 Wired Gaming Keyboard and Mouse Combo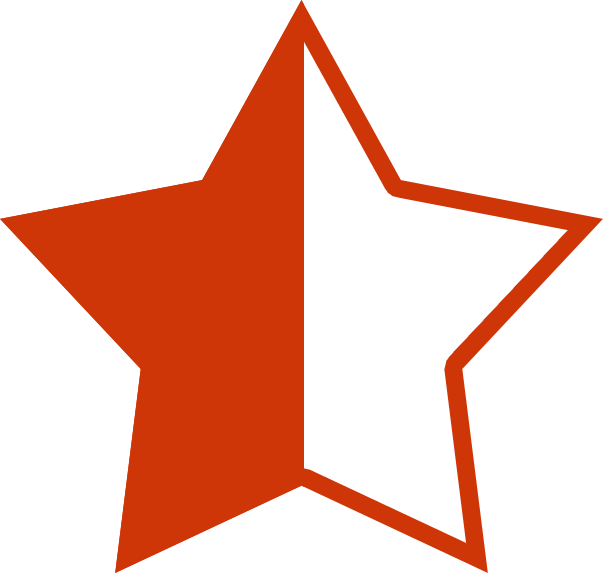 4.5 out of 5 stars
See TheDealExperts Redragon S101 Keyboard deal review here.
The Redragon S101 Keyboard is an affordable $30 to $40 depending on where you buy it from and whether or not it is used or new. It comes with a number of useful features that are fairly standard on gaming keyboards, such as RGB backlighting and anti-ghosting capabilities, and is compatible with Windows and limited Mac OS keyboard support. What it does have that many of the other options don't is a wired mouse as part of the purchase: considering that the product is already quite affordable, it's a major selling point that you get a mouse and a keyboard for that price, instead of having to buy a separate mouse.
The keyboard comes in black and white and has a default backlighting of red, but it has several backlighting modes, effects, and brightness levels that you can use to customize your gaming experience. The keys are quiet yet tactile and designed to last for hundreds of thousands of clicks. Also included is a gold-plated corrosion-free USB connector, as well as 25 conflict-free (n-Key Rollover) keys, 10 Dedicated Multimedia keys, and 12 additional FN+ Multimedia keys. Naturally, this means there's a great deal of functional customization available to the gamer.
As for that included mouse, it's backlit and goes up to 3200 DPI. It has 6 buttons, 5 of which are programmable to your liking. 30G acceleration and high precision sensors mean it is very responsive. Ultimately, this is a great purchase for the very affordable price being offered.
Original Retail
$50
UPC
06950376774859
Model
S101-3
Brand
Redragon
SKU
6419320
---
4. Best Budget Option: NPET K10 Gaming Keyboard USB Wired Floating Keyboard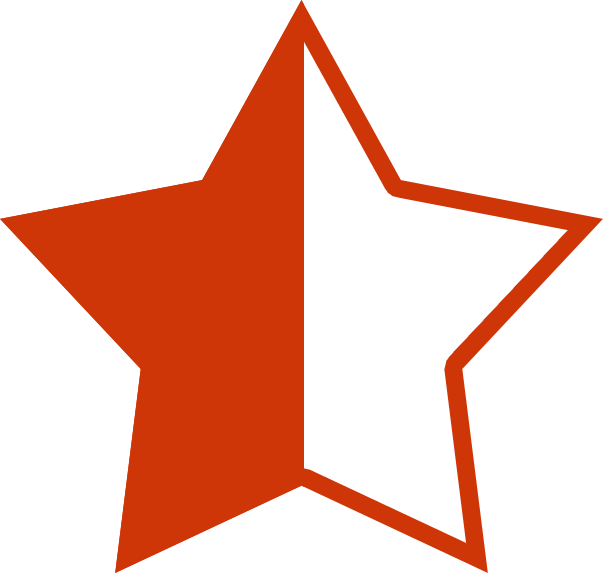 4.4 out of 5 stars
The NPET K10 is a professional-grade gaming keyboard that retails at $40, though they can often be bought for cheaper. The keys are UV coated and injection laser-carved so that the letters never fade even over months or years of intense gaming.  Anti-sweat keycaps enhance durability and tactile feedback.
The base plating is made of thick stainless steel for particularly noteworthy service life. Naturally, that steel makes it more durable than plastic keyboards, but this keyboard still comes with backlighting, with 4 LED lighting modes, 3 adjustable permanent mixed backlit modes, adjustable brightness, and breathing speed. There are also 2 angle feet on the back of the keyboard that can adjust the height and provide more comfortable wrist placement.
Also of note are 13 multimedia keys combinations, 26 non-conflict keys, and a strengthened space key. It's waterproof, has an auto-sleep mode for power conservation, and does not require a driver to operate. All in all, a quality option that is very affordable.
Original Retail
$40
UPC
00705353189920
Model
K10
Brand
NPET
SKU
S107-BA
---
5. Best Entry-level: Redragon K552 Mechanical Gaming Keyboard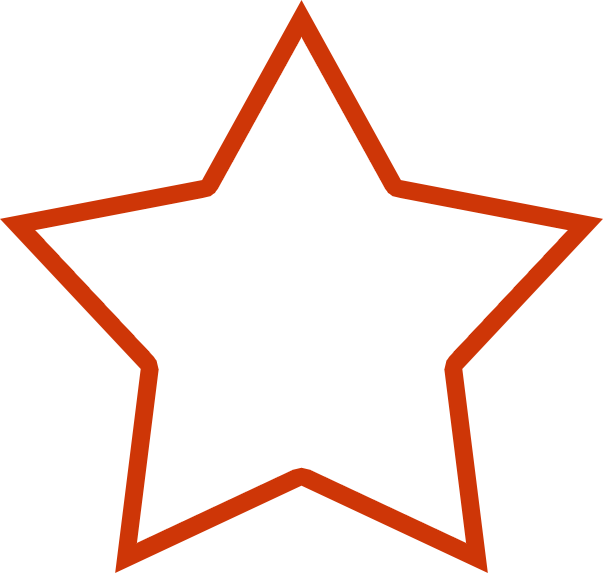 4 out of 5 stars
The Redragon K552 is an 87 key mechanical gaming keyboard that generally costs $35. The keyboard has dust proof mechanical switches with quiet clicks and minimal resistance. There is also rainbow LED RGB backlighting with 19 different lighting effects and multiple brightness levels, breathing speed and game modes.
It's worth noting that 87 keys is less than some of the competition, but at the same time, all of those keys are conflict free n-key rollover types, and there are 12 multimedia keys as well. Other than that, it is a steel keyboard, making for significantly improved durability over plastic keyboards.
Objectively speaking, we're obligated to say that this keyboard is probably one of the weaker entries on the list (if not the weakest) not because it's outright bad, but simply because it doesn't offer as much as some of its similarly priced competitors. It's not waterproof, doesn't come with extra accessories like a wrist cushion or a mouse, and doesn't have anything unique about it like multiple cable exits.
It's a perfectly serviceable keyboard: probably even a good one. But for around the same price, even just considering other keyboards on this list and nothing else, you can get everything this keyboard offers and more. Still, if you just like it's aesthetic or have a fondness for Redragon, this keyboard is still very good and offers the critical features you really need.
UPC
06950376777577
Model
Kumara K552-2
Brand
Redragon
SKU
6419321
Gaming Keyboard Buying Guide
Comfort and Ergonomics
The keyboard is where your hands will spend most of their time while gaming: well, where at least one of your hands will, at any rate. For that reason, you want your keyboard to be very comfortable, or to have special accessories that will make it more comfortable. This can include things like wrist stands, which will lessen the strain and fatigue on your wrists over long hours of play.
That's not all ergonomic keyboards do, however. They are also designed for maximum convenience. If you're a computer gamer, then you know where all of your keys are. But even so, sometimes you miss and hit something else on accident. You ever go for the almighty "ctrl" button, only to accidentally hit "win" instead? Accidentally minimizing your game in the heat of the moment is no fun.
Ergonomic gaming keyboards often take this into consideration, ensuring that game critical keys are situated in safe positions that are removed from keys that could cause a problem. It's one of the most important reasons to pick a dedicated gaming keyboard over a regular one.
Durability from High-Quality Material
You may ask yourself: is there really a difference between a regular keyboard and a gaming one when it comes to durability? Is it worth the increased price of a gaming keyboard? The answer to both of those questions is yes. Every keyboard has a life span, and each key on that keyboard has a life span. These life spans are how many times, approximately, you can tap a key before it breaks outright, or just starts getting wonky and jammed.
As you may imagine, when it comes to gaming, not only are keys pressed more often in shorter timeframes, but they tend to be pressed quite a bit harder than is necessary in the heat of the moment. These things combined can seriously reduce how long a keyboard will last. This is why the quality of materials is very important when you are looking for a gaming keyboard.
Say you buy a gaming keyboard that lasts you two years of hardcore gaming for $100. The alternative is a cheaper keyboard that is only $30, but lasts only six months. If you had to buy four of those cheaper keyboards to get the same life span like the one more expensive gaming keyboard, you'd actually be spending more money.
This is a big part of understanding why a heftier initial investment may be better for you in the long run. Many gaming keyboards have metal backplates to reduce or eliminate key flexing or breaking. They usually have durable metal or hard plastic outer casings to protect all of the vulnerable electronics inside, and many are even resistant to oil and stains. In the long-run, a dedicated gaming keyboard will save you more money over a longer period of time than several cheap keyboards.
Keyboard Backlighting
Something that nearly every gaming keyboard as compared to standard ones is the ability to backlight the keyboard itself. This can range from just one color to millions of options, with the ability to adjust brightness on nearly every board. For keyboards with the full RGB spectrum, there are often special customization options available, such as individual customization of backlight for each and every key, "breathing," wave, color shift, and a whole lot more.
Of course, there's no practical function to such backlighting, so if the only thing you care about is functionality, then you may not see a purpose in having to pay extra money for a fancy light show on your keyboard. On the other hand, part of the fun of making your own gaming setup is being able to customize it aesthetically so it really feels like your own. If you want to color-match your setup or just have the ability to change its overall atmosphere on a whim, then a gaming keyboard with backlight options is what you need.
Switch Types
The switch of a keyboard is the mechanism underneath each key that registers a keystroke. There are two types to consider: membrane and mechanical. Membrane sounds really cool, but it's actually not ideal for gaming. That's because, although it is quieter than mechanical switches, they don't have as long of a lifespan, and technically, they register keystrokes a little slower than mechanical switches (however, the difference is minuscule, that wouldn't make a significant practical difference in your gaming performance.
Mechanical switches are louder, but are also more reliable (more likely to register your keystroke quickly) and more durable (they'll last far more keystrokes before breaking than membrane). For these reasons, keyboards with mechanical switches are more expensive than the membrane variety, but they are usually worth it for gaming.
Price
Price is important no matter what product is in question. Everyone wants to spend as little as possible to get the features that are important to them. It's also important to know that you are paying a fair price for what is being offered, so it's important to know the average cost of keyboards of varying qualities.
The problem is, there's a wide range of costs when it comes to gaming keyboards, with relatively "cheap" $50 options to allegedly "top-of-the-line" options at $200. However, you have to remember that the market is trying to sway you: of course, they are going to tell you their keyboard is the best thing ever if it costs a lot of money. On the flip side, a "cheap" $50 keyboard is not necessarily garbage. Many of them are extremely durable, they just lack the flashy extra stuff like diverse RGB backlighting.
To really know if you are paying a fair price for a keyboard, you need to assess the features and functions it has, then compare it to other keyboards that have the same features and functions. This is the only way to know what the average price of that type of keyboard is.
Now that you know these crucial criteria for selecting the right gaming keyboard for your needs, we'll cover five in this article that may fit the bill.