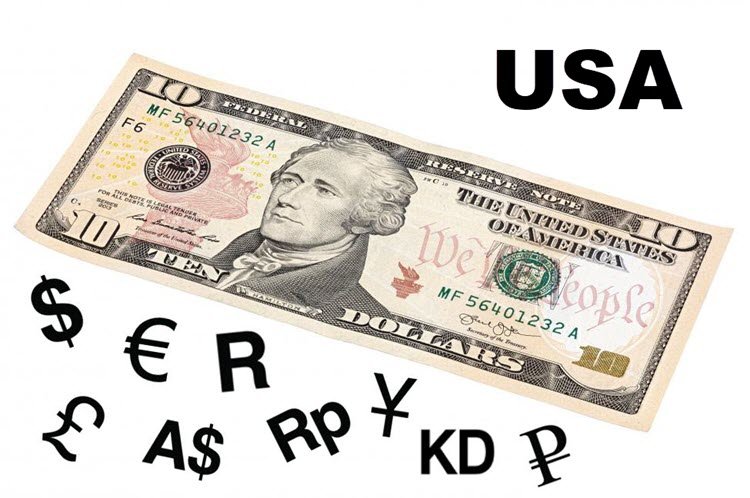 Last Updated on September 5, 2019 by Mark P.
The United States of America can be an expensive travel destination, or if done right, a relatively cheap one. The USA, however, is unique in the way that it is so large and contrasting that $10 can get you pretty far in one part of the country, while in another, it won't.
New York City, for example, is a fairly expensive city. But if done right you can travel across the city, have lunch, and see numerous attractions all for under $10 combined. Conversely, you could also find yourself in a particular place in NYC where a single beer, taxi ride, or something equivalent to a simple snack can run you more than $10 on its own.
$2.75 for a single subway ride, which can get you almost anywhere in NYC.
$1-$5 for a street food meal (New York Hot Dog street vendors), or from small hole-in-the-wall type cafes.
$0 'Free-entrance' museum days are very popular in NYC, so be sure to take advantage of them. (Sometimes they are advertised as 'pay what you want'.)
$6-8 for a beer in a neighborhood pub. (More expensive in tourist areas)
$10 for an Uber ride (roughly 2.5 miles)
On the opposite side of the country in Los Angeles, prices for certain things might be a bit more affordable but are still up there.
$10 for an Uber ride (roughly 4 miles)
$1.75 for a single subway ride (Yes, LA does have an underground subway)
$1-$5 for street food or the many famous food trucks, usually Mexican cuisine like $1.50 tacos, vegetarian and vegan.
$0, with suggested donations, for hiking in many places around LA. (Runyan Canyon, a favorite to the Hollywood stars and tourists alike.)
$5 for Yoga in the Park.
$3 beers during happy hour in Downtown or Hollywood areas.
$10 for SUP Board rental
Check back for more $10 destinations!