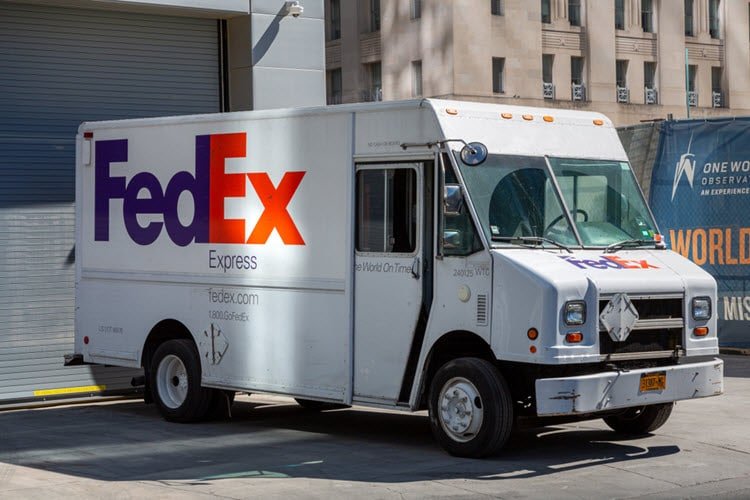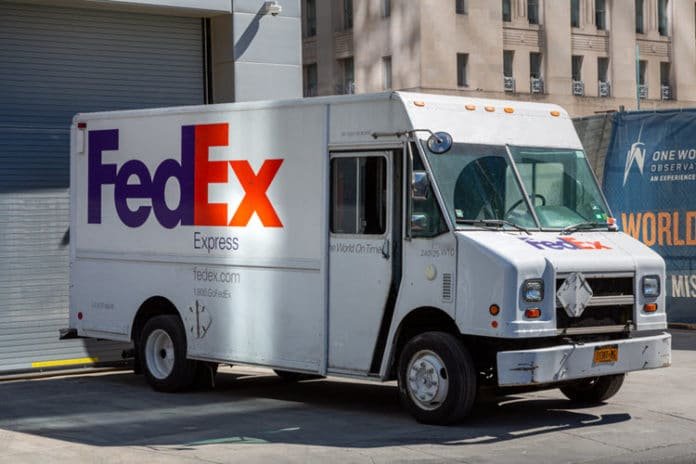 Last Updated on August 22, 2019 by Mark P.
Now that Amazon is finally investing in its own personal delivery fleet, FedEx is cutting ties with the e-retailer. After all, Amazon will now be directly competing with the very people that used to ship their boxes.
This was revealed when FedEx stated they would no longer make ground deliveries for Amazon once their contract with them expired at the end of the month. This is only two months after FedEx said it would terminate its air delivery contract with the e-retailer as well.
The Seattle based Amazon has been gradually building up their own fleet of transport vehicles so they can better facilitate the delivery of their own packages, cutting down or outright eliminating the need to rely on traditional delivery services like FedEx, UPS, and the United States Postal Service. They've been leasing jets, constructing hubs for package sorting at many US airports, and launched a program that allows contractors to deliver business packages in Amazon vans.
As for the Memphis based FedEx, they've recently added Saturday delivery, and allegedly plans to start delivering seven days a week at the start of next year. Last month, FedEx for the first time warned in a government filing that Amazon's steadily growing delivery arm would hurt its revenue "negatively impact our financial condition and results of operations."
Thankfully for FedEx, more and more retailers are focusing on e-commerce now. Retailers like Walmart and Target are especially focusing on this branch of the economy, and they'll likely still rely on traditional services like FedEx to deliver their packages. This means FedEx will be able to distance themselves from Amazon with suffering the massive economic whiplash there would have been sometime in the past.
In fact, FedEx revealed that Amazon made up only 1.3% of its revenue in 2018, or around $850 million. An objectively large amount of money, but only a small fraction of what the company had made and will continue to make as time wears on. It's unlikely that this separation from Amazon at the end of August will have too much of a negative impact on FedEx, though it is curious what kind of effect it'll have on Amazon.
Chances are the heavy investment into their personal delivery fleet will pay for itself relatively quickly, but there's no denying that a lot of money has gone into it. And considering the added costs of operating so many vehicles, including jets, it could be a heftier drain on Amazon profits than expected. That said, the e-retailer makes plenty of money and any deficit probably won't be that much of a problem for them.