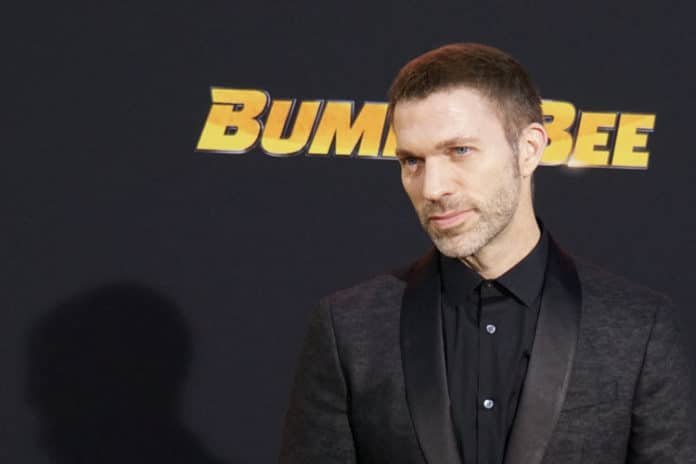 Last Updated on September 2, 2022 by Mark P.
Uncharted has been one of Sony's most popular exclusive franchises, gaining well deserved renown in nearly all circles of PlayStation, so it's no surprise that a movie was determined to be a good idea. However, it's been pretty hectic thus far, with five different directors trading places prior to Travis Knight, who is now the sixth director to be put in charge of the film. If we're lucky, maybe he'll be the last, which will allow the movie to finally get underway.
Travis Knight is fairly new to this, seeing as how he made his live-action debut with the Bumblebee Transformers film last year. However, it seems that actor Tom Holland is still slated to play the series' hero, Nathan Drake. That same Holland is also confirmed to be working on another Spiderman MCU movie thanks to an agreement between Disney and Sony, but it's unclear what that means for the Uncharted movie; which one will be shot first is up for grabs.
It's also unclear what yet another change in direction will mean for the film. Back when Dan Trachtenberg was in charge, he said the plot of the movie would revolve around Nathan Drake prior to the events of the first Uncharted game. We have no idea if Travis Knight will have the same plans for the movie.
But why did Trachtenberg leave anyway? It was back in August when he made his exit, stating on his Twitter account that it was due to creative differences. This was around the same time that Sony revealed Uncharted to be the first film produced in their new PlayStation Productions studios, which Sony said would mainly focus on both film and TV adaptations of PlayStation properties. It's supposed to focus more on collaboration between filmmakers, game developers, and PlayStation fans. For now though, the Uncharted movie is still slated to be released in 2020.
So now it comes down to Travis Knight. Like we said, he's new to the live action business since Bumblebee of last year was his first foray into that territory. However, it's not like it's the first movie he has ever worked on, seeing as how he was heavily involved in the stop motion animation of Kubo and the Two Strings, as well as older movies like Coraline, The Boxtrolls, and ParaNorman. Granted, those aren't exactly similar to doing a live action movie, but is it still noteworthy experience.
Either way, there's no guarantee that Travis Knight will stay on as the director anyway, seeing as how five directors have already come before him. Whether he stays on or not, it would probably be best for the success of the movie if there aren't any major shifts in the direction it's supposed to be taking.