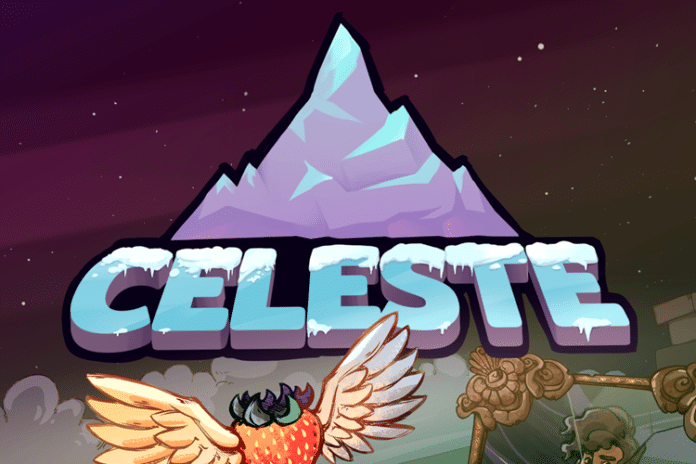 Last Updated on September 8, 2019 by Mark P.
With the last bit of DLC coming soon, the extremely popular retro game Celeste, the game's developer, Matt Thorson, has confirmed that no plans currently exist regarding a sequel.
In his own words, "We don't really want to make a sequel to Celeste. Maybe in the future, we'll change our minds, but right now we don't know how we'd do a sequel justice. And, besides, we're way more interested in making something new for our next release."
While it's unfortunate that there's no sequel in the foreseeable future, the upcoming DLC pack is full of content that will give fans a bit more to enjoy, even though it is the last DLC that Celeste is going to get. Even so, it's nice to know that players will get over 100 new levels and up to forty hours of music by the BAFTA nominated Lena Raine. This DLC update is going to be free for all platforms on September 9th, though it seems it might be released for Xbox a little later due to some developmental mishaps.
However, these kinds of extremely generous free content updates probably aren't going to be the norm. Matt Thorson admitted that the only reason this DLC could be free was because Celeste has sold over 1 million copies, which gave them the capital to make this content available to everyone like this. In fact, despite this being such a generous gift, Thorson made sure to clarify that players should not expect something like his to happen again.
First of all, we really should be charging for it. We don't like setting expectations that expansions of this size should be free. We want to be clear to our audience that we're only able to release this for free because we're in a very fortunate position right now, and that this really isn't a reasonable thing to expect from any developer, including us, in the future."
Considering that this is the final DLC for Celeste and that there is no sequel in the works for the game, we have no clue what Thorson and his team are going to do next. All we have is the vague knowledge that they are working on a new game, but we have next to no information on it right now, since they only plan to reveal info on it when the time is right. When that will be, no one knows.