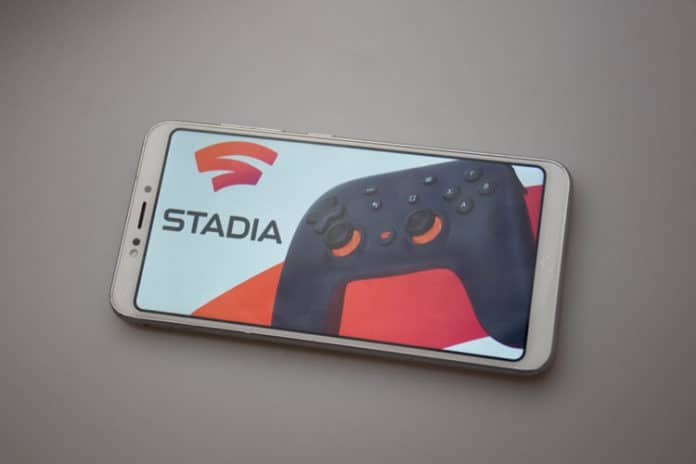 Last Updated on April 17, 2022 by Mark P.
With the video game streaming arena slowly growing into its own, many people have been throwing around the term 'Netflix of Videogames,' like some sort of moniker of triumphant success. After all, Netflix has become wildly successful since its inception, mostly by providing a huge array of streaming content for its viewers. With the likes of Google Stadia cropping up, many people have been wondering if these newfangled videogame streaming services will become the Netflix of their field.
But are Google and Microsoft even interested in taking that path with their services?
Netflix follows three major points in its function; it's a paid subscription service, that streams both licensed and original content, but it does not sell content in and of itself. Some streaming services are following this model in gaming, while others are looking for something more comprehensive.
Nvidia, for example, has GeForce Now. It started as a subscription service that is used to stream games to both PC and Shield devices. A new beta version provides a remote desktop, which hosts about 400 games using digital distribution services, such as Steam. GeForce Now streams its data from Nvidia centers in the US and Europe. There will be two tiers to this service, though pricing hasn't been revealed yet.
GeForce Now is just like Netflix, in the sense that it is a paid subscription that does not actually sell content of its own. However, Nvidia doesn't provide original content, and gamers will still have to purchase content from other providers, such as Steam. It's similar to Netflix in some ways, but is different in that you have to buy what you want them to stream.
Google on the other hand, is taking a different route with Stadia, which isn't modeled on Netflix at all. Stadia's streaming doctrine will attempt to stream content to any device or platform that can run Chrome or connect to Chromecast. It's also subscription based, but has a free entry-level tier. 31 games have been announced for streaming so far, though more will definitely be announced before November, when it launches. Unlike Netflix, Stadia will actually sell content.
Sony's PlayStation Now is the closest to Netflix, but certainly isn't shaping up to be winning horse in the streaming race. PS Now offers both exclusive and original content that you pay a regular subscription for, but it isn't doing so well because most of the games it streams are rather vague and forgettable. All of the games are only available in 720p as well, which is considered under-performing in today's graphics. However, their new partnership with Microsoft may help rectify these issues as they continue.
Either way, it seems obvious that the Netflix model, while successful with TV, will likely not work with video games, or at least won't work as well as some other models. It seems likely that we won't be getting a 'Netflix of Video Games' with any upcoming streaming services, as they aren't interested in following that model.