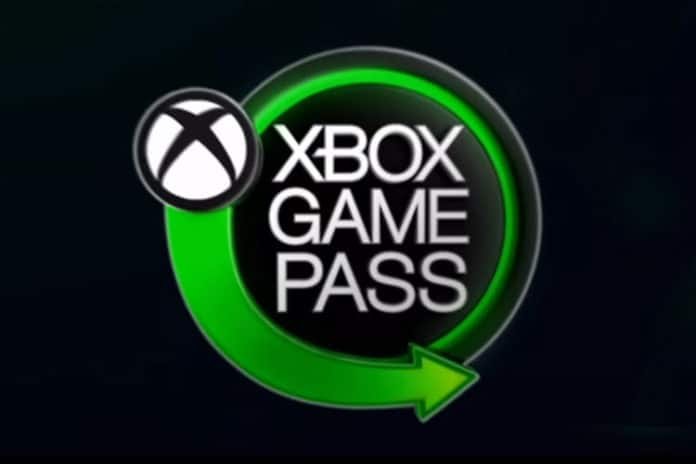 Last Updated on May 11, 2020 by Mark P.
Game Pass is constantly adding new games to its repertoire, though some get removed every once in a while. As for May though, Game Pass is getting a pretty solid number of games added to the list, with both Red Dead Redemption 2 and DayZ already available.
Be aware that the games we're about to talk about are being added to both the PC and Xbox Game Pass libraries, and they aren't all available on both platforms. Of course, we'll be sure to specify so you don't get confused.
For the Xbox One, both Red Dead Redemption 2 and DayZ became available on the 7th. But two more games are going to be added during the month, including Final Fantasy IX on the 14th and Fractured Minds on the 19th. The latter game is a unique one, exploring the reality of mental health issues in a new light, so it's definitely one to anticipate.
The games being added to the PC Game Pass are a little different, though Final Fantasy IX is actually being included there as well. The games Moving Out and Streets of Rage were recently added in case you missed that announcement, and the 4X strategy game Endless Legend is coming as well. However, most notable is the addition of Halo 2 to the Master Chief Collection. Unfortunately, the exact dates for all of these games being put on Game Pass is unknown. Sometime this month is all we know.
Unfortunately, some games are being removed from the Game Pass services as well. This includes Doom, Wolfenstein 2 and Grand Theft Auto 5 for the Xbox One, and Rise of the Tomb Raider for PC. It's sad to see such a stellar lineup of games go, but at least they are being replaced with equally good titles. That said, it is unlikely that we will see these games on Game Pass again, or if we do, it won't be for a very long time. However, not all of these games have been removed from Game Pass quite yet, so if you are interested in giving them a try, now would be the time to do it.
As always, Game Pass is a subscription service for Xbox or PC that gives you access to roughly one hundred games for a monthly subscription fee. Regular Game Pass is just $10, while Xbox Game Pass Ultimate also grants you an Xbox Live Gold subscription to go with all of that. Game Pass is a great way to experience new titles that you don't know are right for you yet: as long as you have the subscription, you can basically test as many games as you want at no charge beyond the subscription fee itself.
Either way, the month of May is going to be pretty jam-packed for Game Pass, be it for Xbox or PC players. Here's hoping that next month will be just as good.