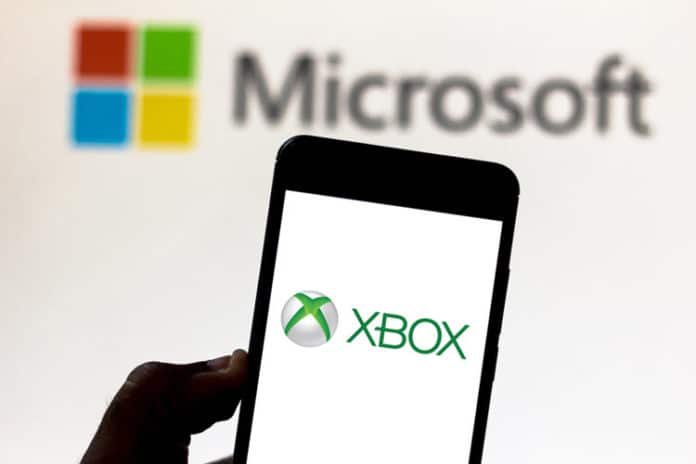 Last Updated on August 14, 2019 by Mark P.
During E3 of 2019, Microsoft unveiled a few interesting details about its next generation Xbox, codenamed Project Scarlett. They didn't show any actual hardware during the event, but the few details they provided did give us an interesting glimpse into what the Xbox of the next generation would provide. Like Sony's PS5, it'll get a solid state drive, and will allegedly be four times more powerful than the Xbox One X, which is currently the most powerful console on the market.
But while this significantly increased power will almost definitely result in more visually impressive games in the future, visuals aren't the only part of gaming that Microsoft wants to improve for its line of consoles. According to Xbox head Phil Spencer in an interview following E3, a major point of the next generation of games will be how well they run on their respective consoles.
"I think the area that we really want to focus on next generation is frame rate and playability of the games," Spencer said. "Ensuring that the games load incredibly fast, ensuring that the game is running at the highest frame rate possible. We're also the Windows company, so we see the work that goes on [for] PC and the work that developers are doing. People love 60 frames-per-second games, so getting games to run at 4K 60 [FPS] I think will be a real design goal for us."
"The thing that's interesting is, this generation, we've really focused on 4K visuals and how we bring both movies through 4K Blu-ray and video streaming, and with Xbox One X allowing games to run at 4K visuals will make really strong visual enhancements next generation. But playability is probably the bigger focus for us this generation. How fast do [games] load? Do I feel like I can get into the game as fast as possible and while it's playing? How does it feel? Does this game both look and feel like no other game that I've seen? That's our target."
Thankfully, Microsoft is also very interested in ensuring that access to older games through backwards compatibility remains available with the next generation of consoles as well. Backwards compatibility is one of the things that sets Xbox apart from its rivals, having built up a large library of games from past consoles that can still be played on the most recent one. According to Phil Spencer, Xbox is not only dedicated to maintaining that backwards compatibility, but ensuring cross-gen platform play as well.
"We really like the reception and the use that we've seen through the [Xbox One backwards compatibility] program. Making sure that all four generations of content–so the original Xbox games that run on your Xbox One today, the OG Xbox; the 360 games that run on your Xbox One; your Xbox One games; and the new generation games–all run on the next platform is important to us. We want to respect the games that you've bought from us. We want to make sure that the generations can play with each other, so if you happen to adopt the next generation early and somebody stays back, that if their games are on both platforms, you'll be able to cross-gen play.