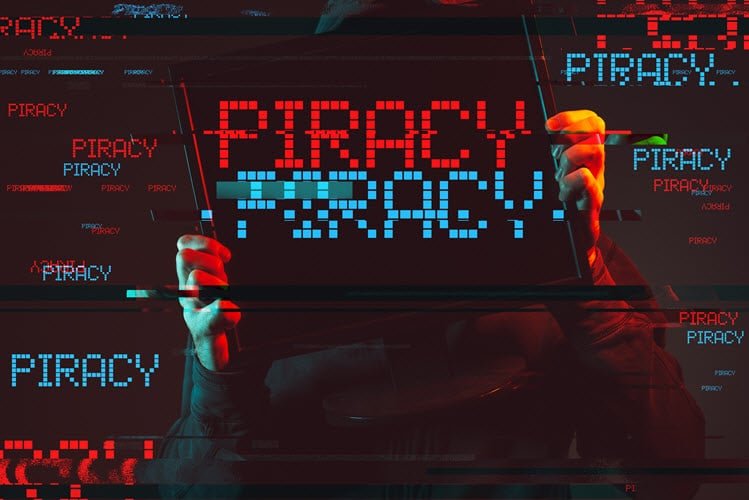 Last Updated on October 5, 2020 by Mark P.
Quite recently, members of the prominent multinational video game piracy group Team Xecutor have been arrested, and they are facing multiple serious felony charges. This was announced by US Attorney's Office of the Western District of Washington on October 3rd. The arrested individuals were Max Louarn, Yuanning Chen, and Gary Bowser, all of whom were all charged with 11 felony counts, including conspiracy to commit money laundering, wire fraud, and trafficking in circumvention devices.
Brian Rabbitt, Acting Assistant Attorney General of the Justice Department's Criminal Division, made a statement on the matter. "These defendants were allegedly leaders of a notorious international criminal group that reaped illegal profits for years by pirating video game technology of US companies. These arrests show that the department will hold accountable hackers who seek to commandeer and exploit the intellectual property of American companies for financial gain, no matter where they may be located."
Team Xecuter is well-known for releasing homebrew software for a variety of video game systems, including but not limited to the Nintendo Switch and 3DS. It has at least a dozen members located around the world. The indictment alleges the group "at times cloaked its illegal activity with a purported desire to support gaming enthusiasts who wanted to design their own video games for noncommercial use. However, the overwhelming demand and use for the enterprise's devices was to play pirated video games."
These defendants lined their pockets by stealing and selling the intellectual property of other video-game developers–even going so far as to make customers pay a licensing fee to play stolen games," US Attorney Brian Moran said. "This conduct doesn't just harm billion-dollar companies, it hijacks the hard work of individuals working to advance in the video-game industry."
Even though all of this had been said, the US Attorney's Office has made it clear that, as of right now, these are still allegations. The defendants have yet to actually be convicted. The case is being jointly investigated by Homeland Security and the Federal Bureau of Investigation. Louarn was arrested abroad last month, with the U.S. currently seeking his extradition to stand trial. Bowser appeared in federal court on Friday.
What this means for video game piracy is unclear. For one, it is not as though Team Xecutor was made up only of the people that were arrested. Moreover, it's not like they are the only piracy organization out there. Frankly, it's quite unusual that the U.S. government finally made a move against such an organization, as rarely do groups that operate mostly online get targeted for such operations.
Either way, chances are the legal proceedings will take a great deal of time regardless, so there's no way of knowing how much of an effect it will have, or when those effects will take place. Ultimately, it may only affect the arrested members of Team Xecutor and no one else. Regardless, gaming companies everywhere are probably pleased with this development.