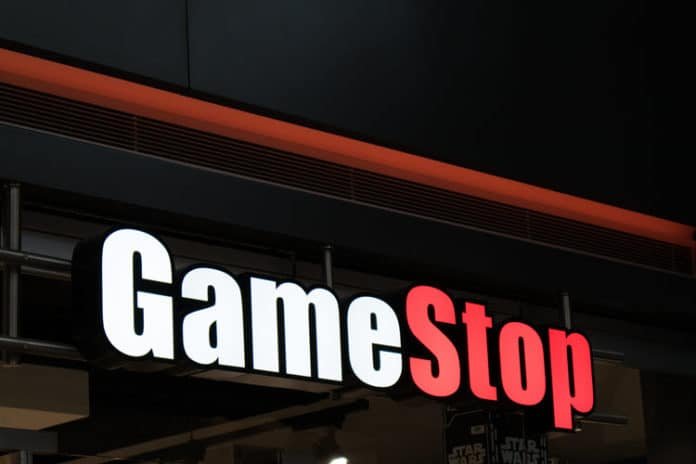 Last Updated on November 8, 2020 by Mark P.
About a week ago, GameStop head honchos apparently thought it was a good idea to keep their physical stores open during the Coronavirus outbreak, even in states that required all non-essential retail stores to be closed. According to a memo the guys in charge left for their employees in case they were questioned by government officials, GameStop considers itself essential retail.
Thankfully that ridiculous line of reasoning has been done away with and GameStop is reversing the situation, closing their physical storefronts and going entirely digital on orders, as well as offering curbside pickup at stores and delivery options. George Sherman, chief executive officer of the store chain, made a statement as to why they were doing this in a press release.
We are working diligently during this unprecedented time to provide our customers & associates with the safest environment possible. Please see below for details on new changes we are enacting & click here for our full statement: https://t.co/qP9jDQUmjs pic.twitter.com/d99kxviz7Q

— GameStop (@GameStop) March 19, 2020
"We have been steadfast in our adherence to CDC-guided safety and local government orders for retailers in each of our communities. As millions of Americans look to GameStop to adjust to their new normal of increased time at home, for work, learning and play, we have implemented practices to help ensure the safety and health of our employees, customers and partners."
"We believe it is prudent to institute further safety protocols while meeting this increased demand through curbside pick-up. As such, stores that remain in operation will provide only pick-up at the door or delivery to home activities to further protect our employees and customers."
The company will also "pay employees whose hours have been eliminated for an additional 2 weeks, and will reimburse one full month of employee benefit contributions." On top of this, the company has made it clear that any "U.S. GameStop employees have been ensured that they do not have to work if they are not comfortable and should stay home if they feel sick."
Let's be honest, it was probably silly for GameStop of all places to stay open during a viral outbreak, but on the other hand they probably thought it would be a bad idea to close their doors the week that Animal Crossing: New Horizons and Doom Eternal were coming out. Those two games have been hotly anticipated for months, after all.
That said GameStop did still cancel the late night launches of both games, and sold Doom Eternal a day in advance to thin the crowds by separating the Doom buyers from the Animal Crossing buyers. It's better than nothing, but we still can't help but scoff a little at GameStop initially considering themselves 'essential retail.'
Either way, this marks another relatively significant way in which COVID-19 has affected our day to day lives, just in case anyone was keeping count. Needless to say, GameStop temporarily closing its physical storefronts will likely not be the last impact the wretched virus has on society. However, we can hope that such a situation ends up being the worst to come, and that the situation doesn't grow any more dire from here on out. A tad optimistic perhaps, but a little optimism goes a long way in current times.