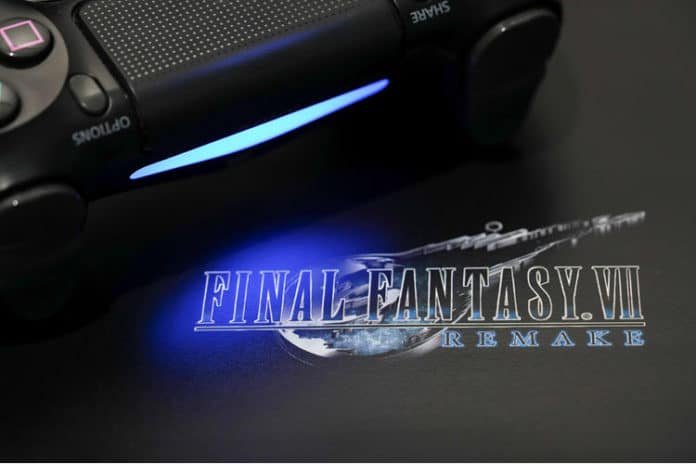 Last Updated on January 30, 2020 by Mark P.
While it is extremely unfortunate news for all Square Enix fans, the much anticipated Final Fantasy 7 remake has been delayed until April.
When will Final Fantasy 7 Remake Be Released?
Initially, it was supposed to be released on March 3rd, but developer Yoshinori Kitase has declared that the game has been delayed until April 10th. Supposedly, the reason for this is to give the developing team more time to take care of some of the finishing touches for the game.
Part of the note Kitase left for the expectant gamers was as follows:
"We are making this tough decision in order to give ourselves a few extra weeks to apply final polish to the game and to deliver you with the best possible experience. I, on behalf of the whole team, want to apologize to everyone, as I know this means waiting for the game just a little bit longer. Thank you for your patience and continued support."
It was also shared to Twitter:
Please read an important message to fans from our @PlayAvengers and @FinalFantasyVII Remake development teams.
Marvel's Avengers: https://t.co/k4MZsdaswA
Final Fantasy VII Remake: https://t.co/tYVIB2A8RM

— Square Enix (@SquareEnix) January 14, 2020
Of course, what this actually means is that the first episode of the game probably needs dome finishing touches. After all, the Final Fantasy 7 remake is not being released as a full game, but in an episodic fashion. The part of the game being released on April 10
th
is the Midgard portion of the original game. Naturally, the other portions of the game will follow at undisclosed dates.
Recently, the demo for this first part of the game was data-mined, which resulted in many spoilers being introduced to the internet, including the nostalgic recreation of the game's opening video. However, even though the demo was data-mined, Square Enix has not said anything about when the demo will actually be released to the public. It's pretty obvious that it should be available before April 10th now, but whether or not it will be available before the earlier March 3rd date is unknown.
Unfortunately, this isn't the only game that Square Enix forced a delay on, as their other anticipated Avengers game, which was originally slated for May, has been pushed back to September; an extremely large delay that Marvel and Square Enix fans are certain to be displeased about.
Of course, it is better for a developer to push a deadline back a bit in order to finish a game in the way it needs to be, rather than rushing to release an incomplete game that will let everyone down. In that sense, Square Enix probably made the right call for these games.
See the Final Fantasy 7 Remake Trailer: