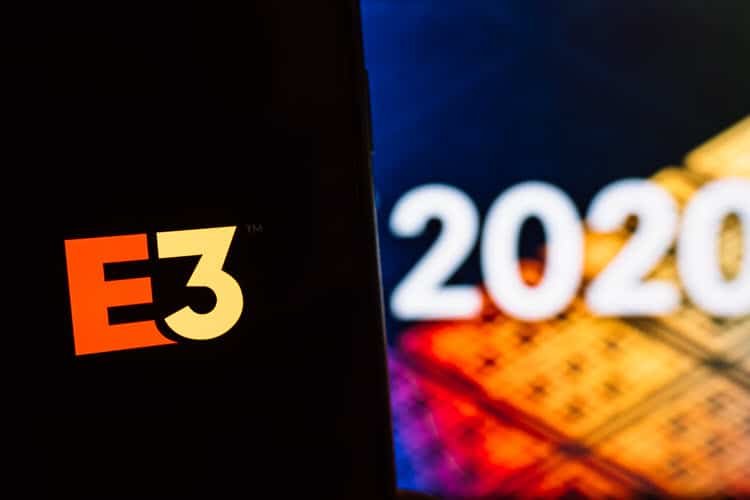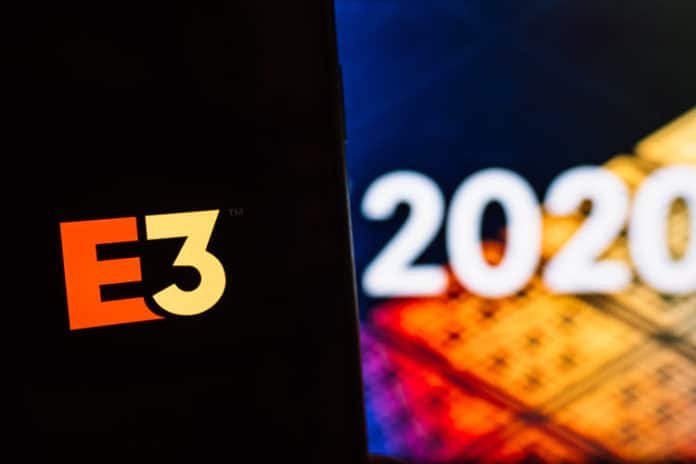 Last Updated on March 15, 2020 by Mark P.
News the past week has included many notices involving the cancellation of events due to the Coronavirus. Conventions, tours and even entire sports seasons are among the list of victims. Unfortunately, E3 2020 can now be added to that list, to the dismay of many gamers. Of course, this outcome probably should have been considered inevitable: as with all viruses, COVID-19 will spread much more easily in highly congested populations, so gathering a whole bunch of people in one place probably isn't a great idea. Its symptoms may be mild for most, but it is highly contagious nevertheless.
The announcement to cancel E3 this year came from the ESA, which is responsible for holding the annual event.
"After careful consultation with our member companies regarding the health and safety of everyone in our industry–our fans, our employees, our exhibitors and our longtime E3 partners–we have made the difficult decision to cancel E3 2020, scheduled for June 9-11 in Los Angeles."
Of course, nothing as paltry as a contagious virus is going to stop the wheels of capitalism, so big platforms like Xbox and Sony aren't just going to forego big announcements for the year. They've both already admitted to organizing digital events for new reveals, though details and data on these are very sparse at the moment.
But while those platforms have stated they were invested in organizing their own digital events, this doesn't mean E3 isn't possibly going the same route. The ESA, aside from discussing full refunds with relevant parties, has also announced that they were interested in hosting a digital event in place of the traditionally physical E3 exhibition. Of course, details on how that may be carried out are sparse as well, but the ESA did say that the plans for E3 2021 are still in place, for what that's worth.
While this will be the first time E3 has ever skipped a year, it makes perfect sense that this would occur. After all, this is just one more cancelled event in a long line of the same on a global scale. COVID-19 may not be the deadliest virus to ever strike humanity, but it sure is putting a bigger dampener on entertainment than most of its cohorts in the past. Hopefully it'll blow over this year, and by 2021 we'll all be able to go back to attending our favorite events and conventions.