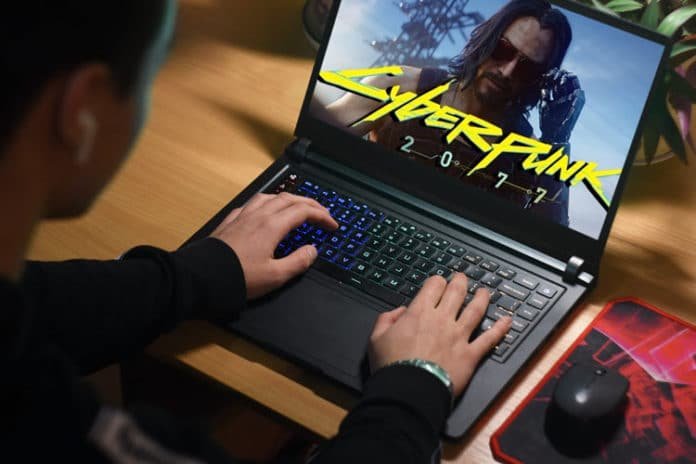 Last Updated on June 24, 2020 by Mark P.
It's a sad tale that has become all too common in the current state of society: game after game is delayed time and time again, pushing expected release dates further and further from what they had originally been. Unfortunately, this sad reality is affecting a game that a great many people were looking forward to, that being Cyberpunk 2077. The game was originally scheduled to release in September, but now we are looking at a November release date, specifically on November 19th for the PC, Xbox One and PlayStation 4. For now, there's no real indicator of how this delayed release date will affect the plans for the game to release on the PS5 and Xbox Series X as well.
Thanks to a statement post on Twitter from CD Projekt Red, we know that, despite being complete in terms of gameplay and content, Cyberpunk 2077 is apparently not ready for launch. Apparently, the main issue holding the game back from its intended release date is bugs and mechanic balancing, which the additional development will be used to rectify. CD Projekt Red made the following statements on the situation.
"Those of you who are familiar with the way we make games know that we won't ship something which is not ready. 'Ready when it's done' is not just a phrase we say because it sounds right, it's something we live by even when we know we'll take the heat for it.
At the time we are writing these words, Cyberpunk 2077 is finished both content and gameplay-wise. The quests, the cutscenes, the skills and items; all the adventures Night City has to offer–it's all there. But with such an abundance of content and complex systems interweaving with each other, we need to properly go through everything, balance game mechanics and fix a lot of bugs. A huge world means a huge number of things to iron out and we will spend the additional time doing exactly that."
This is not the first delay that had hounded Cyberpunk 2077 since it initially announced release date, though we certainly hope it will be the last. The game was originally supposed to come out in 2019, though it's quite clear how that turned out. The game has been pushed back many times before now.
That said, more updates on the situation are expected soon, seeing as how CD Projekt Red is still planning to host the Cyberpunk Night City Wire event later this month. What that event will tell us is a mystery, though it probably won't be anything to do with delays since there isn't much more information to provide on that to begin with. On the bright side, that at least means that there should only be good news, and gamers hopefully won't have to put up with anything else to ruin their day. Just to be safe, it would probably be best if we didn't jinx the game, lest another delay come our way.