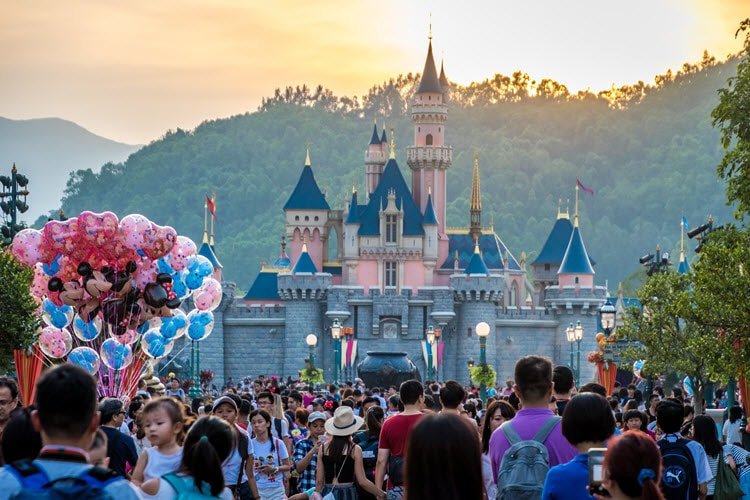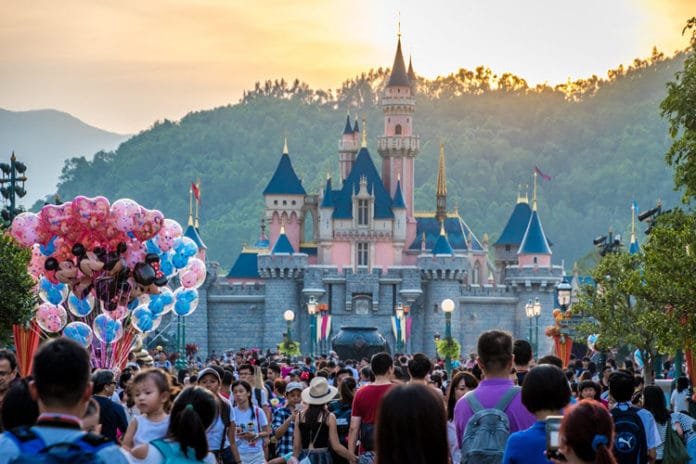 Last Updated on March 31, 2020 by Mark P.
You probably don't want to hear more bad news regarding the Coronavirus, but unfortunately, there's plenty of it to go around. It has well and truly brought most of society's aspects to a screeching halt, especially when it comes to entertainment and recreation. After all, the inability to gather in large groups means no one is going to Disneyworld or Disneyland anytime soon.
The Walt Disney Company announced on Friday that neither park will re-open at the end of March as originally intended, but will instead remain closed indefinitely. The following is a statement of a Disney spokesperson regarding the postponement of the reopening.
"While there is still much uncertainty with respect to the impacts of COVID-19, the safety and well-being of our guests and employees remain The Walt Disney Company's top priority.
As a result of this unprecedented pandemic and in line with direction provided by health experts and government officials, Disneyland Resort and Walt Disney World Resort will remain closed until further notice.
The Walt Disney Company has been paying its cast members since the closure of the parks, and in light of this ongoing and increasingly complex crisis, we have made the decision to extend paying hourly parks and resorts cast members through April 18."
Naturally, California is under a statewide stay-at-home order just like most everywhere else, which requires all non-essential businesses to stay closed until that order is lifted. Theme parks, of course, are considered non-essential, so that includes both Disneyland and Disney World.
Unfortunately, it seems more and more likely that the COVID-19 pandemic is going to continue causing problems for far longer than most people were anticipating. Whereas many people had hopes that the situation would be dealt with by the end of March, it seems pretty likely that things will carry on into April. Hopefully, the pandemic will be under control by then, though that might sound just a little too optimistic at this point.
That said, it is pretty reasonable to assume that non-essential businesses like Disney World and Disneyland won't reopen until the Coronavirus crisis is over, and they may even tack on an extra week or two just to be safe, which no one could really hold against them.
One could be concerned for the employees since most people are out of work with the pandemic going on. However, the Walt Disney Company has stated that they are paying their employees throughout the crisis and will continue to do so now that they are extending the length of time they won't be open. It's good news for those that work on an hourly wage, as they have been hit the hardest financially by this whole ordeal.
Either way, it's just one more thing to add to the list of trespasses the Coronavirus has leveled against humanity. After all, what kind of unspeakable evil has a hand in shutting down theme parks? Unfortunately, the kind of horror that is currently wracking the world right now.