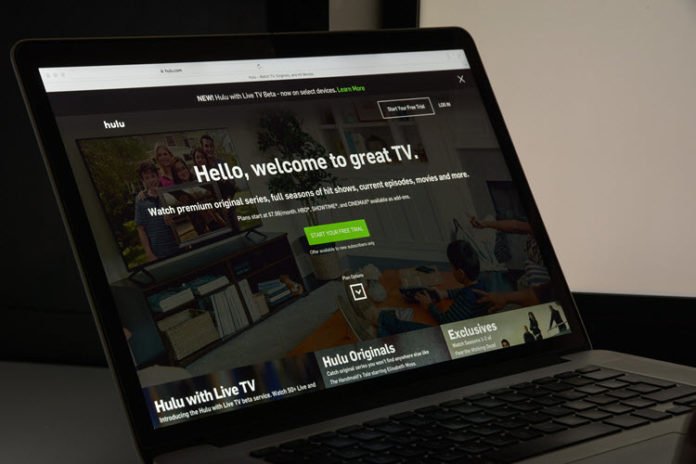 Last Updated on August 12, 2020 by Mark P.
As of right now, Hulu subscribers that use the $6 per month plan, which includes ads, can save money by purchasing a yearly subscription at $60. Naturally, that year subscription will also include ads, so don't go thinking you get out of that bit. All in all, it's not great savings, simply taking the overall cost down by $12 over the course of the year, but paying $5 a month for Hulu is still better than paying $6. Simple math. Moreover, this new subscription price will ensure that Hulu remains particularly budget-friendly for the whole family, a title it's had for some time now anyway.
Unfortunately, the fact that you have to deal with ads is not actually the catch we were referring to. After all, the deal is only for the ad-supported version of Hulu in the first place. No, the real catch we are referring to is the fact that only current subscribers to the $6 a month plan can take advantage of this offer. This means you will not be able to sign up for Hulu and take advantage of this deal if you do not have an account right now, which is unfortunate.
However, while this is the case, Hulu has stated that this will not always be so. Apparently, they are in fact planning to let this deal be accessible to new subscribers at some point in the coming months. Unfortunately, we just don't know when exactly that will be. We are also not sure why it couldn't just be made available from the start for everyone, but it is what it is.
Though it's been said already, just to be clear, this deal is not for those who subscribe to ad-free Hulu plans, annual or otherwise. It is also not available for those who have a Live TV package. As of right now, it's $11 a month for ad-free Hulu subscriptions. Taking the $5 a month deal for the advertisement version into consideration, that is more than twice the cost of that aforementioned deal. As for Hulu + Live TV, that's $45 a month. Naturally, that sounds pretty expensive, but you have to keep in mind that it serves as a replacement for cable television, so at the end of the day that is still a pretty good deal.
Either way, for those of you who already subscribe to Hulu's ad-included service, you can now save a whole $12 a year, for what it is worth. It's not a whole lot, but it certainly is better than no discount at all, so for anyone that this scenario applies to, there is little reason to not go through with it. For the rest of us that don't have a subscription to that particular Hulu service already, we'll just have to wait until the offer becomes available to us, though we don't know how long it will be before that is the case.