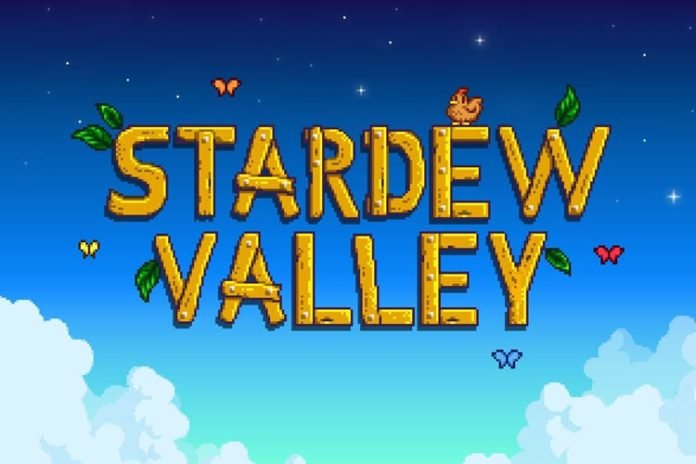 Humble is well-known for providing excellent bundles of games at very low prices, and there is one such bundle going on right now, that will net you 7 games for the extremely low price of $10; and one of those games is the quite popular Stardew Valley. This bundle benefits the non-profit animal sanctuary Sweet Farm, which is why the bundle mostly includes games that revolve around nature and animals.
See the Bundle at Humble Bundle
Of course, like most Humble bundles, this one will give you different games based on how much money you want to pay, due to its tier system.
What You Get – Bundle Options
If you pay just $1, you'll get MagiCat, Evergarden, and Niche: A Genetics Survival Game.
If you pay at least $7.20, you'll also get Ultimate Chicken Horse, Samorost 3, and Equilinox.
If you choose to pay the full $10, you'll get Stardew Valley along with all of that.
Regardless of how much money you spend, you will also get the soundtracks for MagiCat and Niche.
Once you have settled on how many games you want or how much you want to pay, you'll also be able to determine where exactly you want your money to go; you'll be able to choose between the game publishers themselves, Sweet Farm, and a tip for Humble, as they are the ones providing these excellent bundle opportunities.
Stardew Valley is obviously the game to get in this bundle, and thankfully, it received a huge patch recently that fixed many of its major bugs as well as adding a great deal of features. Now is one of the best times to get this game, and getting a bunch of extra games along with it for just $10 is not bad at all.
But if you are looking for some other games, Humble is also conducting another winter sale, which includes some great games like The Witcher 3 GOTY Edition for $15, Astroneer for $19.49, and Control for $40. Lots of other great games of 2019 are also discounted as part of this sale, including but not limited to Devil May Cry 5, Metro Exodus, Resident Evil 2, and Bloodstained: Ritual of the Night.
All of these games and more are available at Humble right now at great prices, but as always, they are limited in time, so be sure to take advantage of them while you still have the chance to do so.