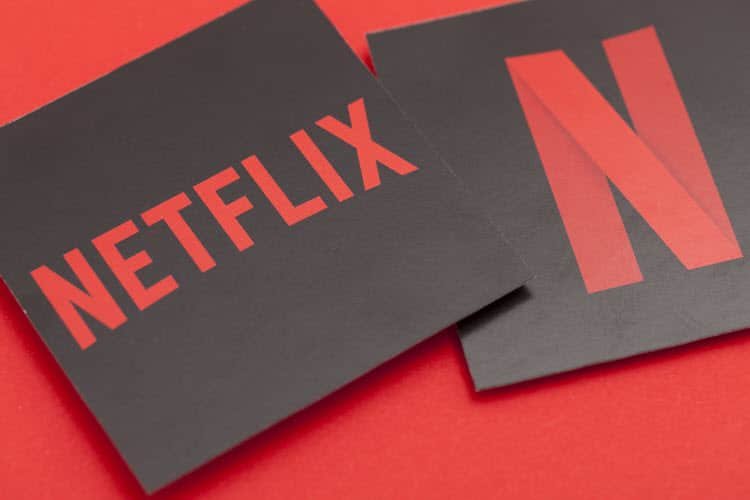 Last Updated on March 24, 2020 by Mark P.
If you still needed any evidence that proved the Coronavirus is out to ruin good entertainment, consider the fact that Netflix has gone out of its way to create a $100 million fund to support all of the people that are out of work, thanks to the virus shutting down film and TV production across the board.
It was in a Netflix blog post that Ted Sarandos claimed that "almost all" movie and TV productions have been shut down, leaving "hundreds of thousands" of people without work. The sad thing is, that probably isn't an exaggeration. COVID-19 really has put a damper on almost everything related to entertainment, to say the least.
But it's people that are paid hourly wages that have it the hardest. Short of a few companies generous enough to continue paying employees even when no work is happening, most of these people have been cut off from their vital income. Pretty much everyone with an hourly job that has been shut down is going through hard times right now.
"This community has supported Netflix through the good times, and we want to help them through these hard times, especially while governments are still figuring out what economic support they will provide. So we've created a $100 million fund to help with hardship in the creative community," Sarandos said.
Allegedly the money will go to those that have been the "hardest hit" by the virus, though if Sarandos' words are anything to go by, Netflix hasn't exactly figured out who those people are quite yet.
"We're in the process of working out exactly what this means, production by production. This is in addition to the two weeks pay we've already committed to the crew and cast on productions we were forced to suspend last week," he said.
On top of all of this $15 million of the $100 million fund is going to non-profit groups that provide relief to impacted members of the creative field. This includes $1 million each to the SAG-AFTRA Foundation Covid-19 Disaster Fund, the Motion Picture and Television Fund, and the Actors Fund Emergency Assistance. The international charities AFC and Fondation des Artistes are getting $1 million as well.
This is all related to the United States though: for other continents in which Netflix has a presence, it seems they are discussing means of relief with local organizations, with more details to be released later.
"What's happening is unprecedented. We are only as strong as the people we work with and Netflix is fortunate to be able to help those hardest hit in our industry through this challenging time," Sarandos said.
In other news, theater chains are also in serious trouble, considering that anyone taking the virus seriously isn't going out to the movies. A cinema lobbying group has even called for the US government to pass a trillion-dollar relief bill for theater chains in danger of going bankrupt. As for whether or not that will happen, it remains to be seen.