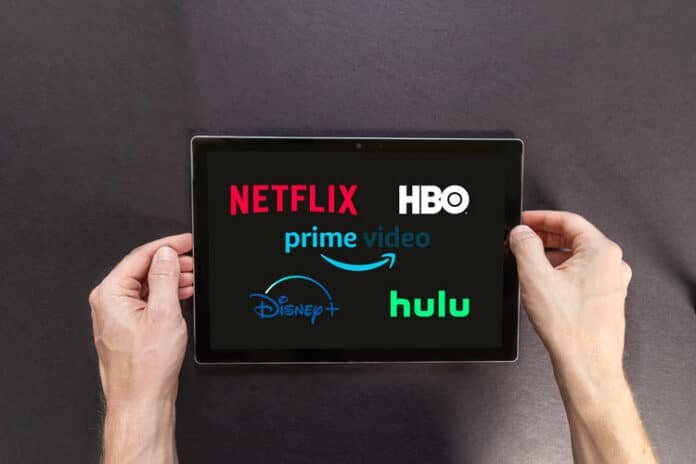 Last Updated on November 4, 2020 by Mark P.
The age of cable is coming to an end and streaming is booming! Many millennials have found ease in simply subscribing to a channel. There are so many to choose from you can quickly rack up a bill rivaling that of Comcast.
Bundling your streaming services is the smartest way to get the most content for the best value.
One Login, One Bill
When bundling your streaming services you are creating your own "cable" bill, your streaming bill! The best way to manage your content is by keeping it together!
When adding your channels to services like Amazon, often you are still paying the same price, or fairly close to it. Although it does make it easier to find all of your content in one place, you only need to have Amazon Prime and you can stream all of your content from that hub.
Some bundles will require you to download individual apps, but your login is the same everywhere and your bill is centralized! Easy to log in, one easy to manage bill, and all the content you want at the fraction of the cost of cable.
Choose Your Channels
The freedom to choose your content is finally here! Instead of succumbing to prepackaged channels, you choose what to watch. There are streaming services like SlingTV that have premade bundles, but you're still stuck with their set channels per price point.
Pick the channels and content you want and only pay for what you watch! We are no longer confined to the guide and can create our watchlists.
Discounted Prices
The discounts that come from bundling your streaming services can save you hundreds of dollars. Even premium channels are available for bundling so you can get the best content for the best price.
Hulu has multiple packages that can significantly reduce your streaming bill. Get Hulu + HBO Max together for $15/a month, that's almost half the price of both separately. For an even better bundle select Hulu+Disney+ESPN for only $13/a month, the savings are incredible when you look at the options!
AppleTV has a similar package, discounting their service by bundling it with CBS All Access and the premium channel, Showtime. Showtime by itself is normally $12 a month, while this bundle is on $10 a month!
Amazon currently offers a bundle of HBO Max and Cinemax for Prime members. The channel bundle fee is $22/a month, that's a $2 savings off the regular cost, but two dollars is two dollars! If you plan on having both of these services save by utilizing Amazon's streaming bundle.
Cut the Cord
Who needs cable anymore? All of the major networks offer a good portion of their content on streaming channels, with a wide range of shows and movies to choose from. While the amount of services to choose from is vast, the bundles and savings available for viewers have made it easier to choose.
Amazon makes it easy to keep all of your channels in one place, while other services like Hulu and AppleTV have made it even cheaper to be entertained.