Last Updated on July 16, 2019 by Mark P.
Hawaii is the 50th and most recent state to have joined the United States, having received statehood on August 21, 1959. Hawaii is the only U.S. state geographically located in Oceania, although it is governed as a part of North America. It is the northernmost island group in Polynesia, occupying most of an archipelago in the central Pacific Ocean.
Rating: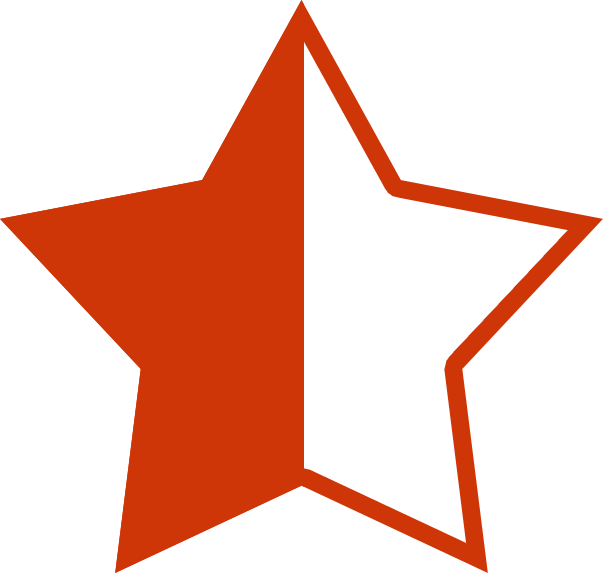 4.5 out of 5 stars
Hawaii Flight Review
When you hear the word Hawaii, the first things that probably come to mind are warm weather, nice beaches, and vacation. Being comprised entirely of islands, the United States' 50th State, Hawaii, has so much to offer with its pristine beaches and tremendous green mountains to its amazing Hawaiian culture.
Hawaiian vacations, especially compared to other destinations, are notorious for being on the more expensive side. Getting there is the first feat to conquer. While you can easily find nonstop flights to Kona, Hilo, or Maui from countless cities in the Lower 48, those flights are usually expensive, and price out at an average of $500, depending on which coast you depart from. For a single traveler, this might not break the bank, but when you are a family with even just one or two kids the flight costs add up quick. So when a good deal on flights pop up, specifically those below $300, it's a good idea to jump on it before its gone.
Almost every mainline US carrier flies to Hawaii, but they are all markedly different in many ways. The more obvious differences are the budget airlines, like Spirit and Southwest versus the full-service or legacy carriers, such as American, United, and Delta, and what they each offer.
The Atlanta-based carrier, Delta Airlines, which is the airline this specific deal is from, has a great track record when it comes to on-time performance and all around reliable service.  For this deal, Delta gives you the option to upgrade to the less-restrictive fare for $70. Though if you travel light and don't mind waiting to choose your seat until check-in then there really is no need to spend the extra money.  And the best part about that is you're still allowed to bring a carry on free of charge!
Dates for this deal range from early to late August, so you can squeeze in that last trip before the summer ends!
Store: Priceline
Brand: Delta